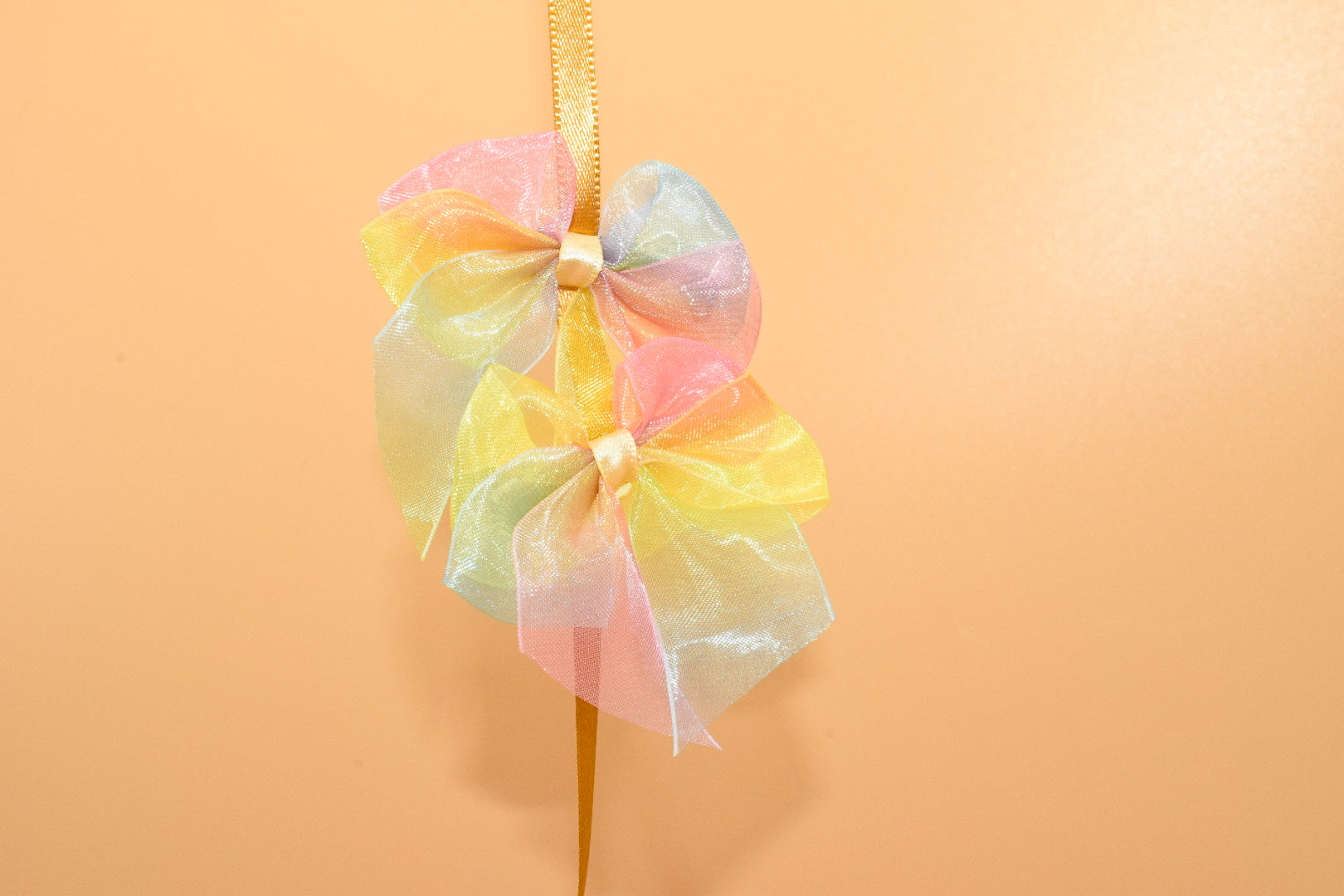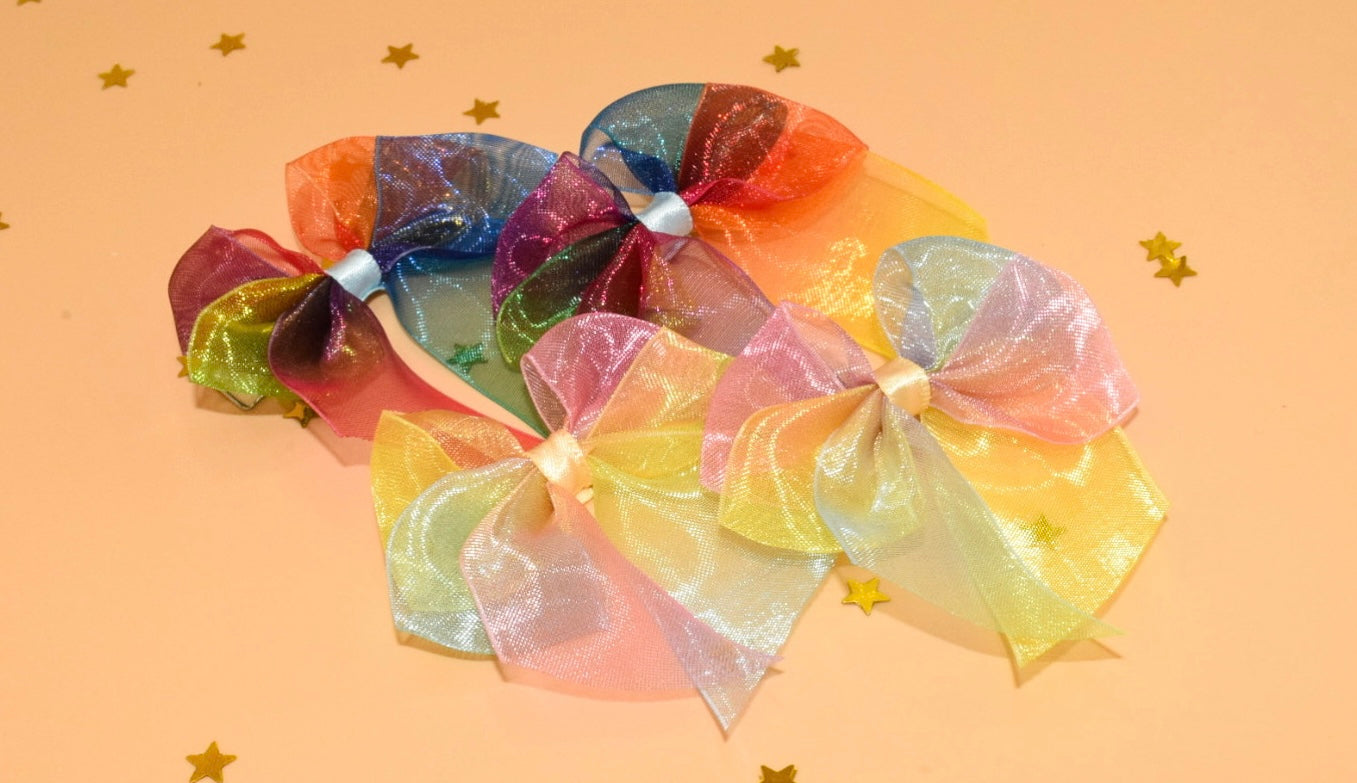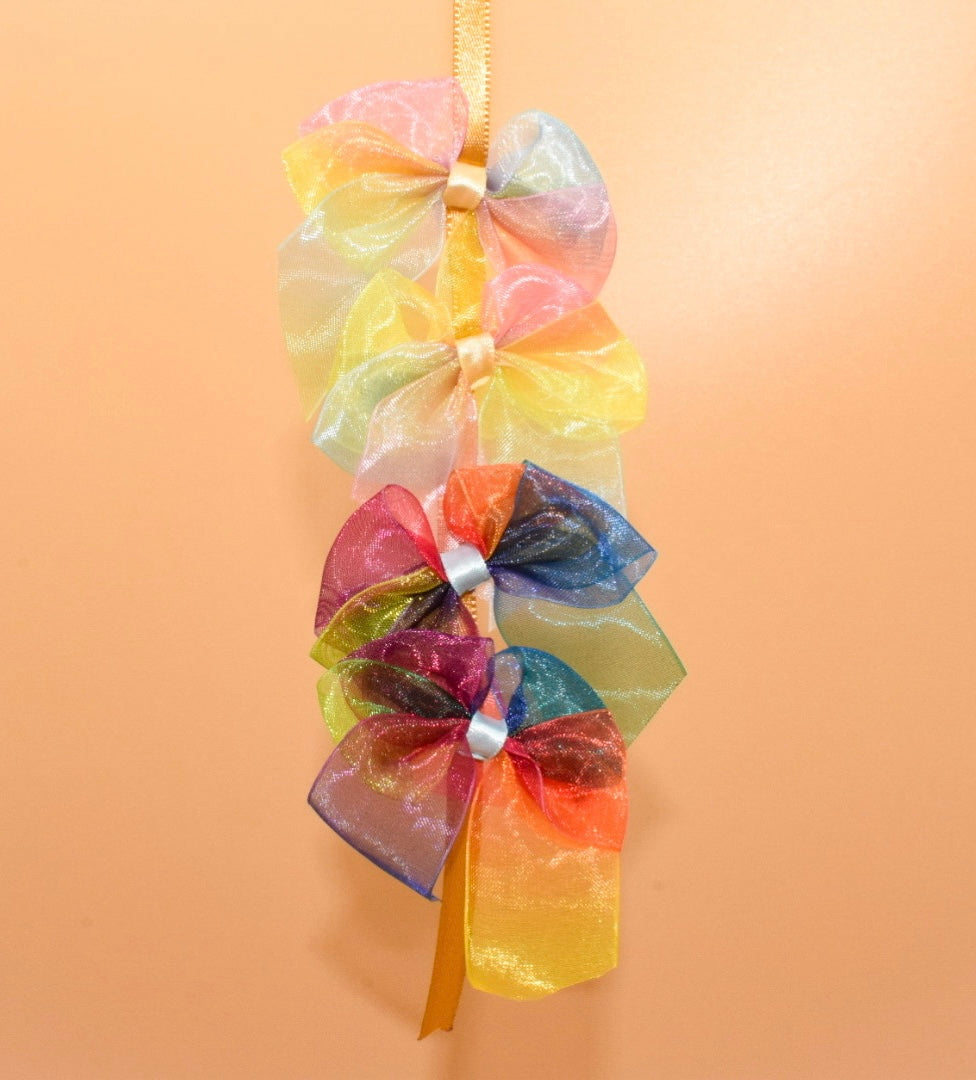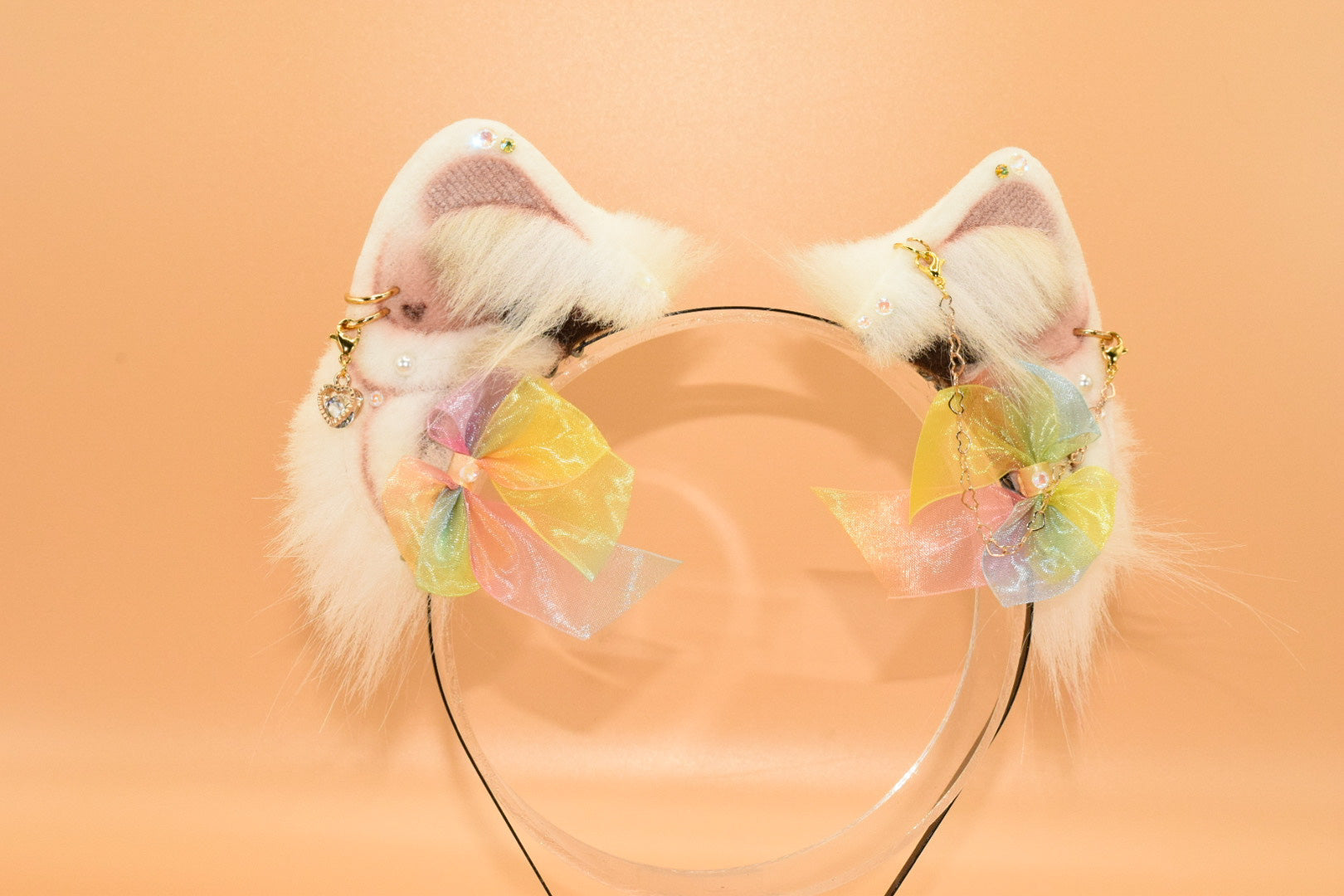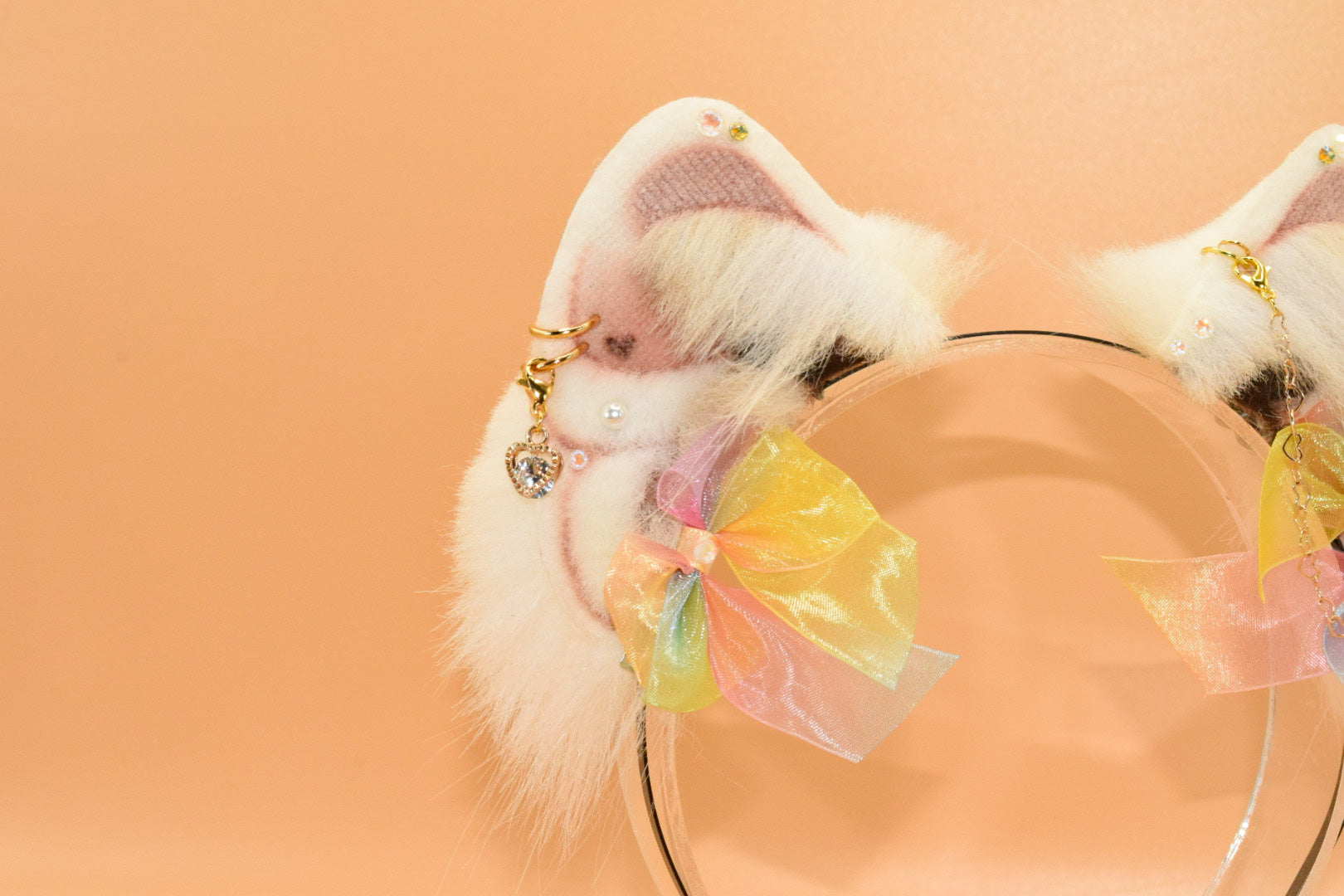 Petite Bows - Sheer Iridescence
The Cherry on Top!
- One Pair of Iridescent Sheer Bows
-Double Ruffle for a Grand Effect
- Easily Clip Onto Your Favorite Pair of Ears or Tail!
- Approximately 2" Wide
-Note; These are the same model as my Petite Bows, the bow tails have been made slightly longer though!
Add some sparkle, Swarovski crystals can be added on for just $2 more! 

* Ears are only shown for modeling purposes, not included!  
Recently Viewed