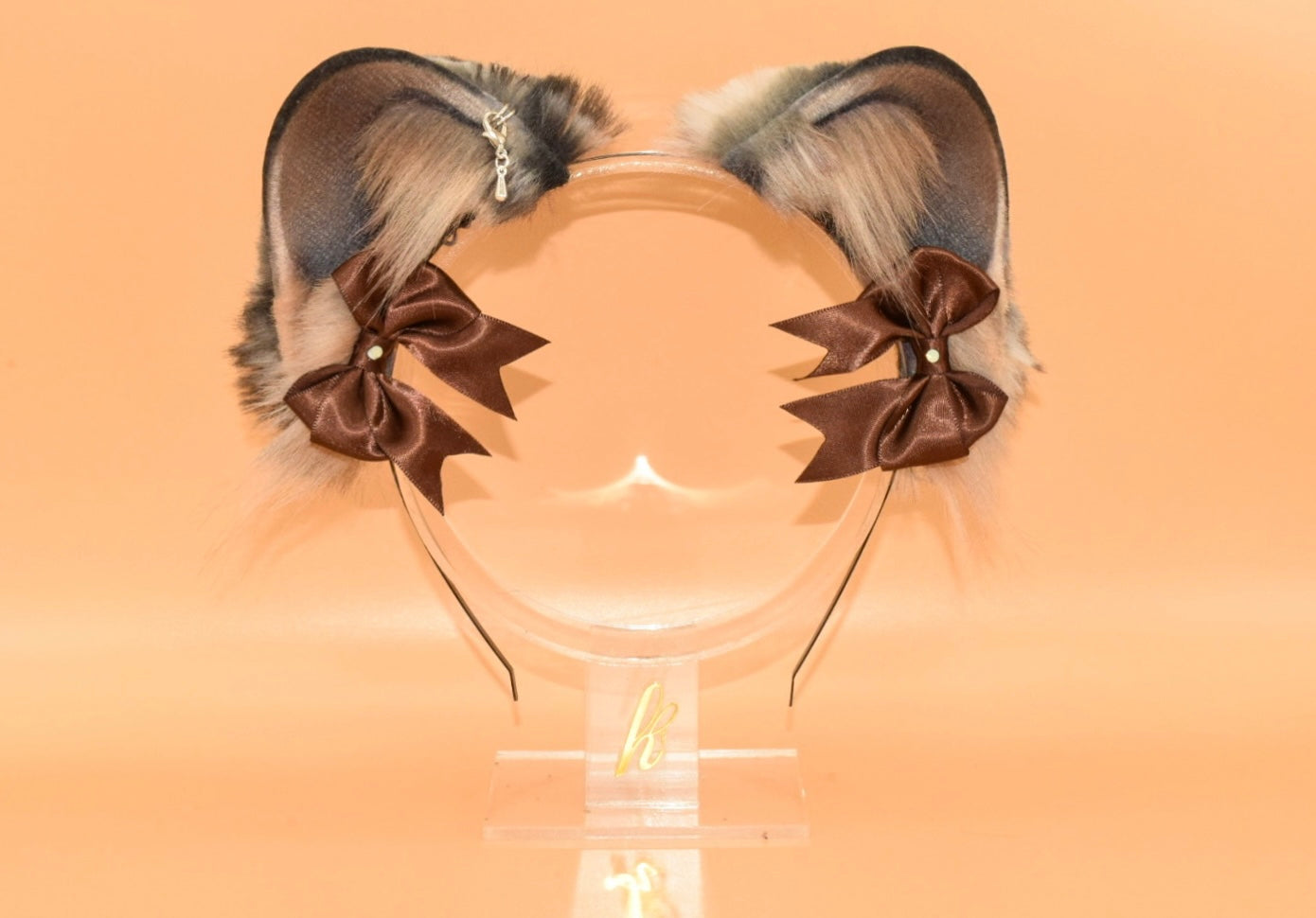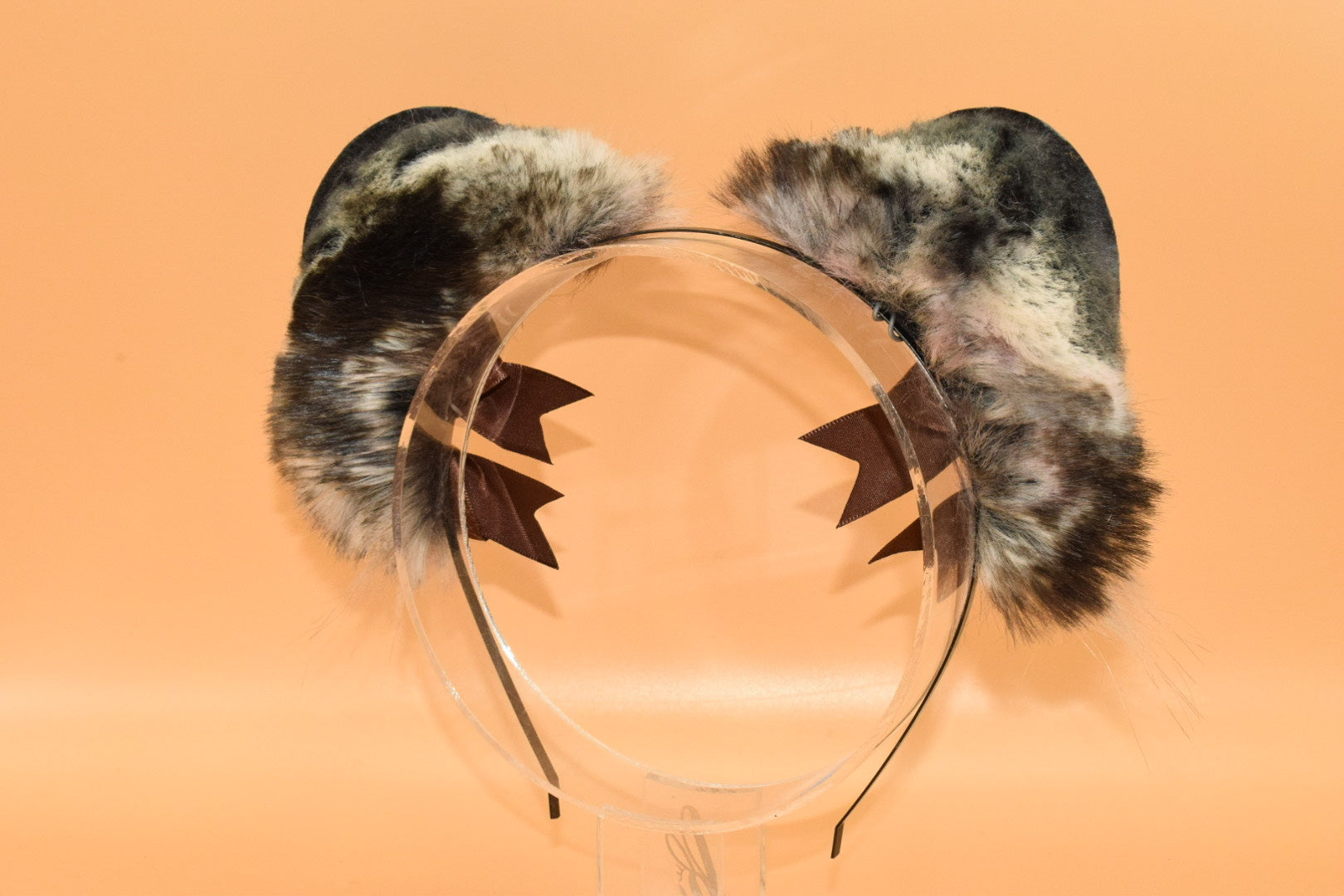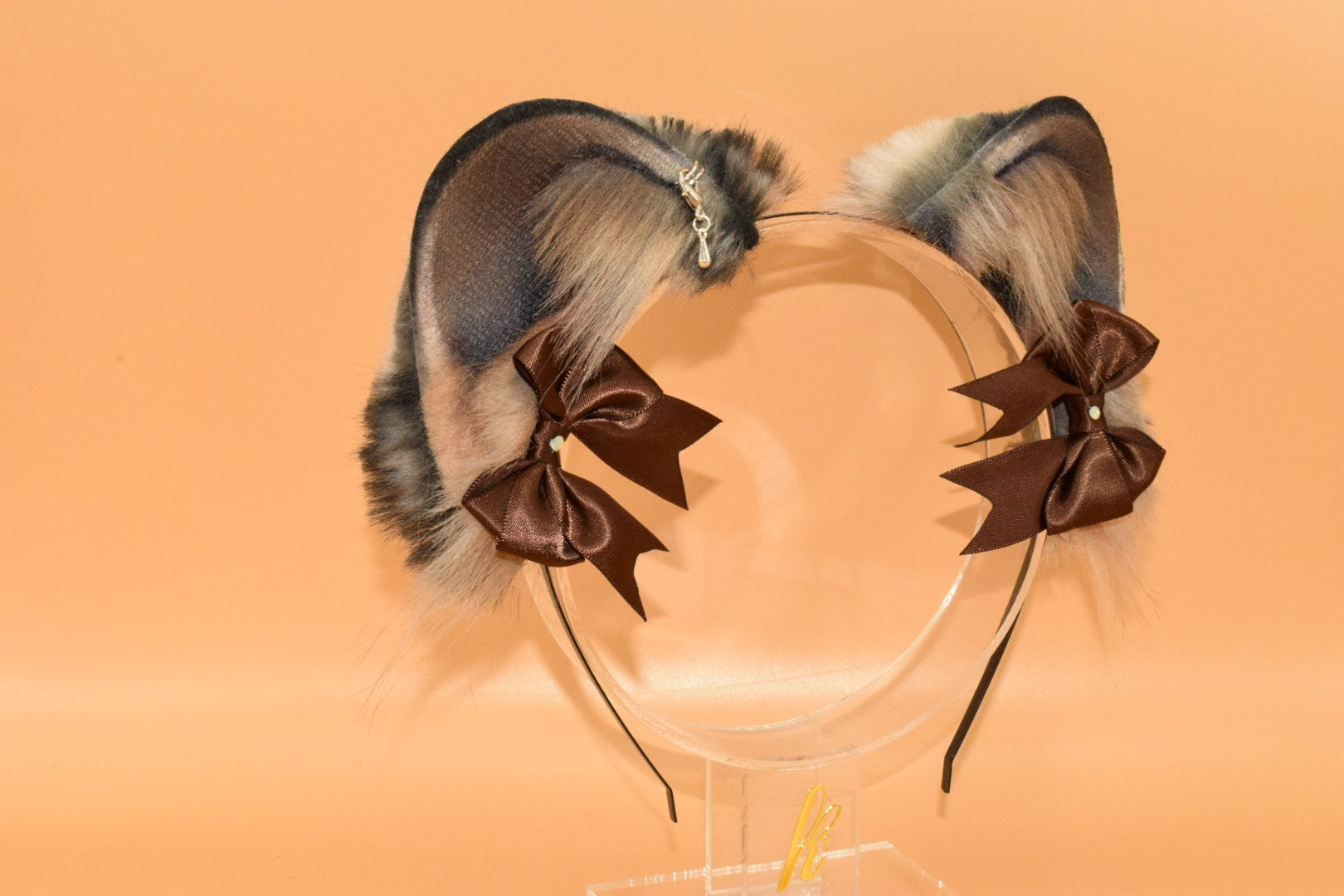 Winner Contacted! ~ '21 Marbled Chipmunk
Status: Winner Contacted! Thank you dearly to all who entered, this was a close one! I deeply appreciate the love for my older artworks too, it means so much! 😭💛
~
Info:
2.75" Tall
Extra Soft Marbled (Tissavel) Faux Fur Base
High Quality, UV Resistant Paints Used* 
Clip-on Bows
Silver Hoop Piercings
•
No tail add-on available for this listing, please keep this in mind when participating! Thank you!
* Note: This pair was a repaint so the front painted areas are slightly 'hard' to the touch. This happens when paint is layered, it does not effect the longevity of the ears! 
Recently Viewed