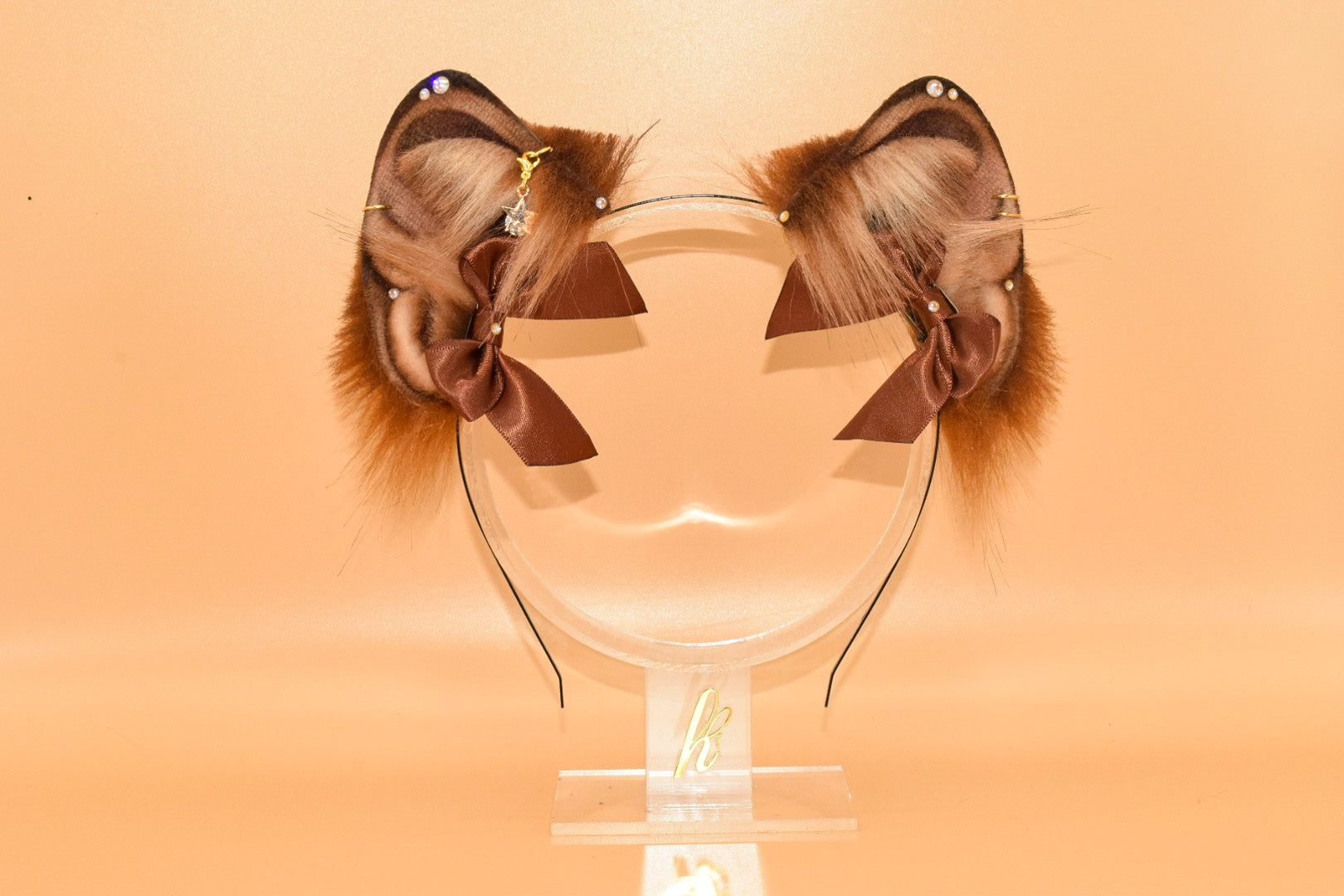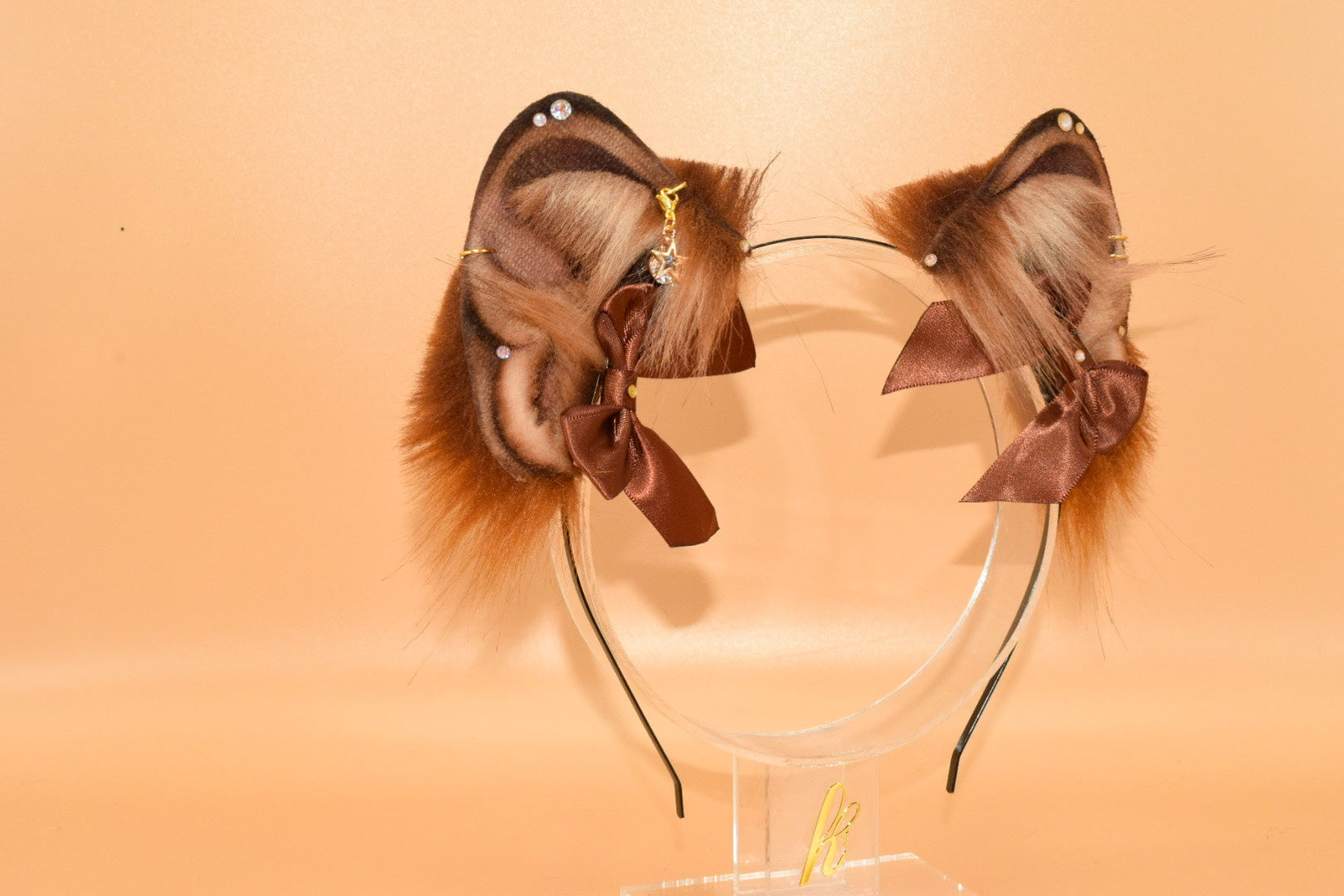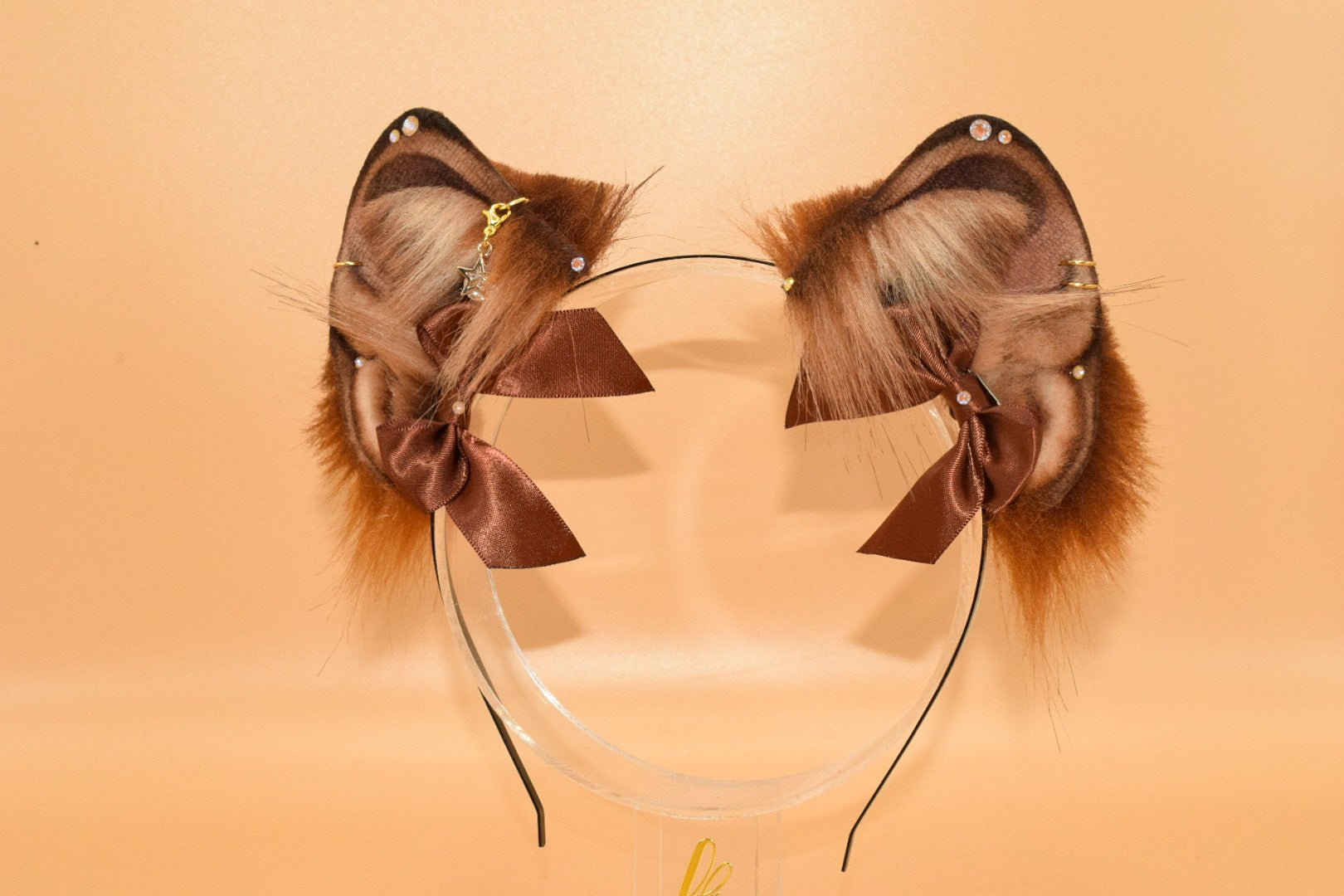 Winner Contacted! ~ Auburn Baby Shiba
Status: Winner Contacted! Thank you dearly to all those who participated!! I hope to make more Shibas soon! 💗
~
Info:
New, Updated Pattern
2.25" Tall
Plush Auburn Faux Fur Base
High Quality, UV Resistant Paints Used  
Swarovski Gems
Satin Clip-on Bows
18k Gold Plated Hoops
-
Note: Due to a series of complications this pair is available again, this pair has not left my care and is awaiting its new home! 💛
•
No tail add-on available for this listing, please keep this in mind when participating! Thank you!
Recently Viewed