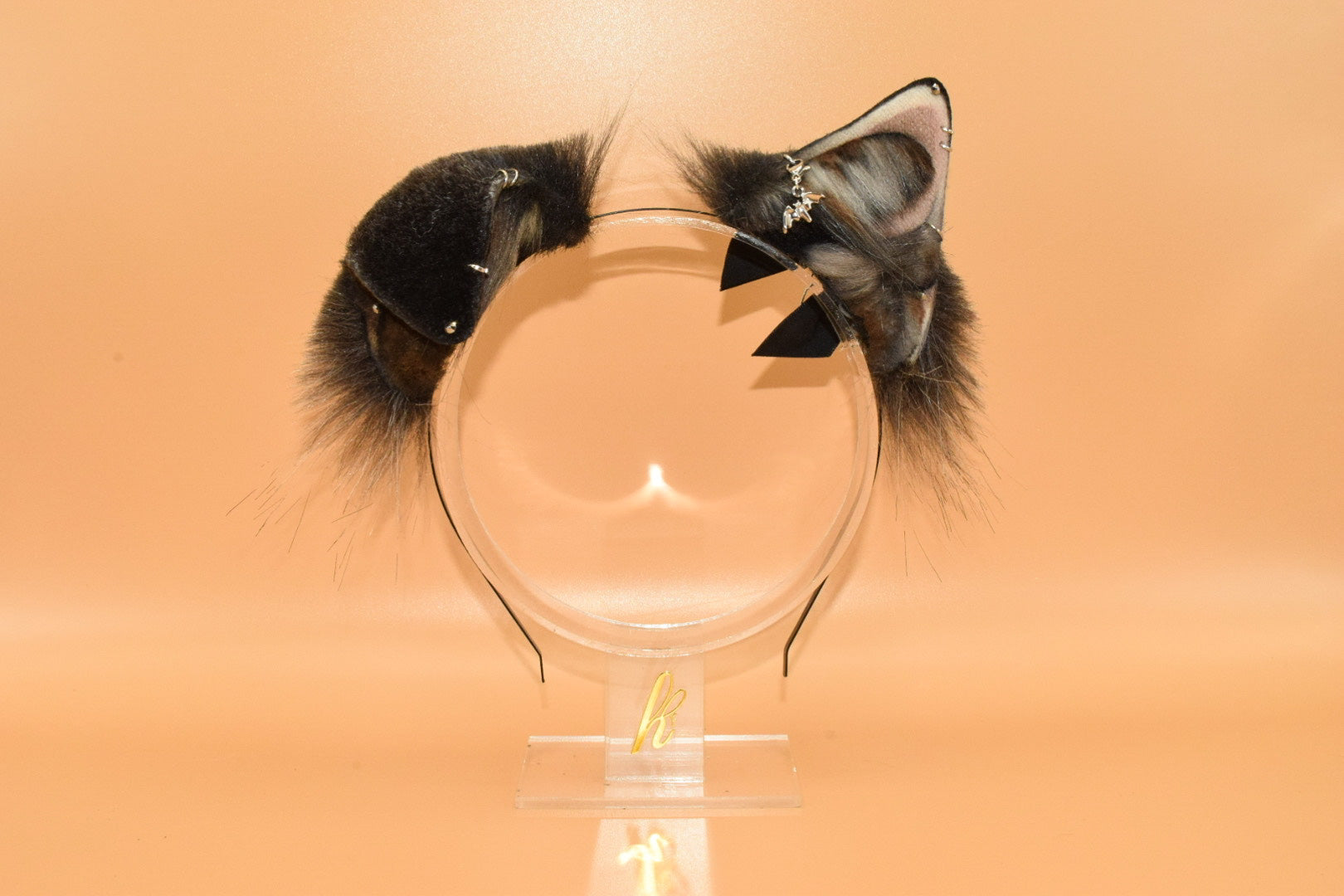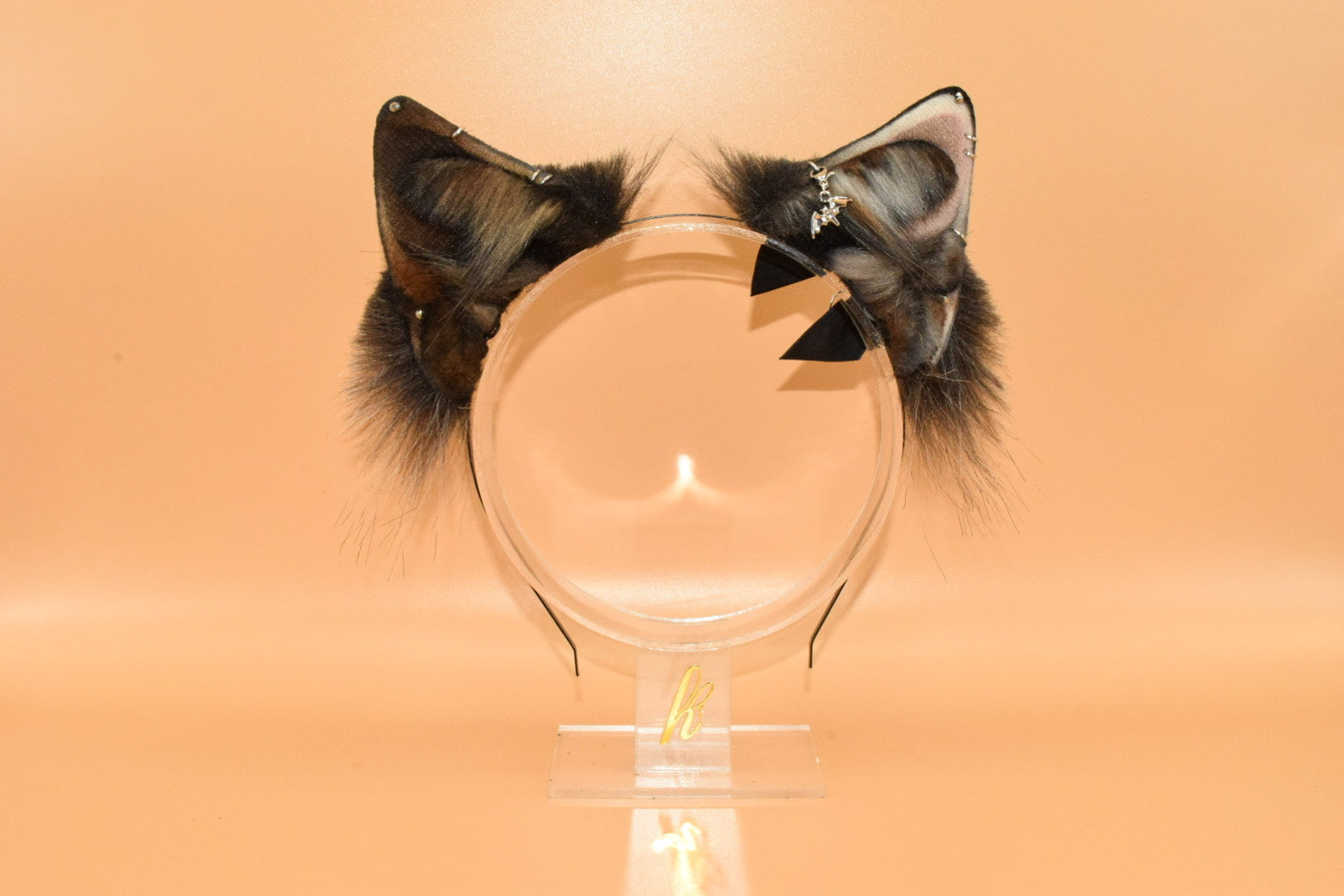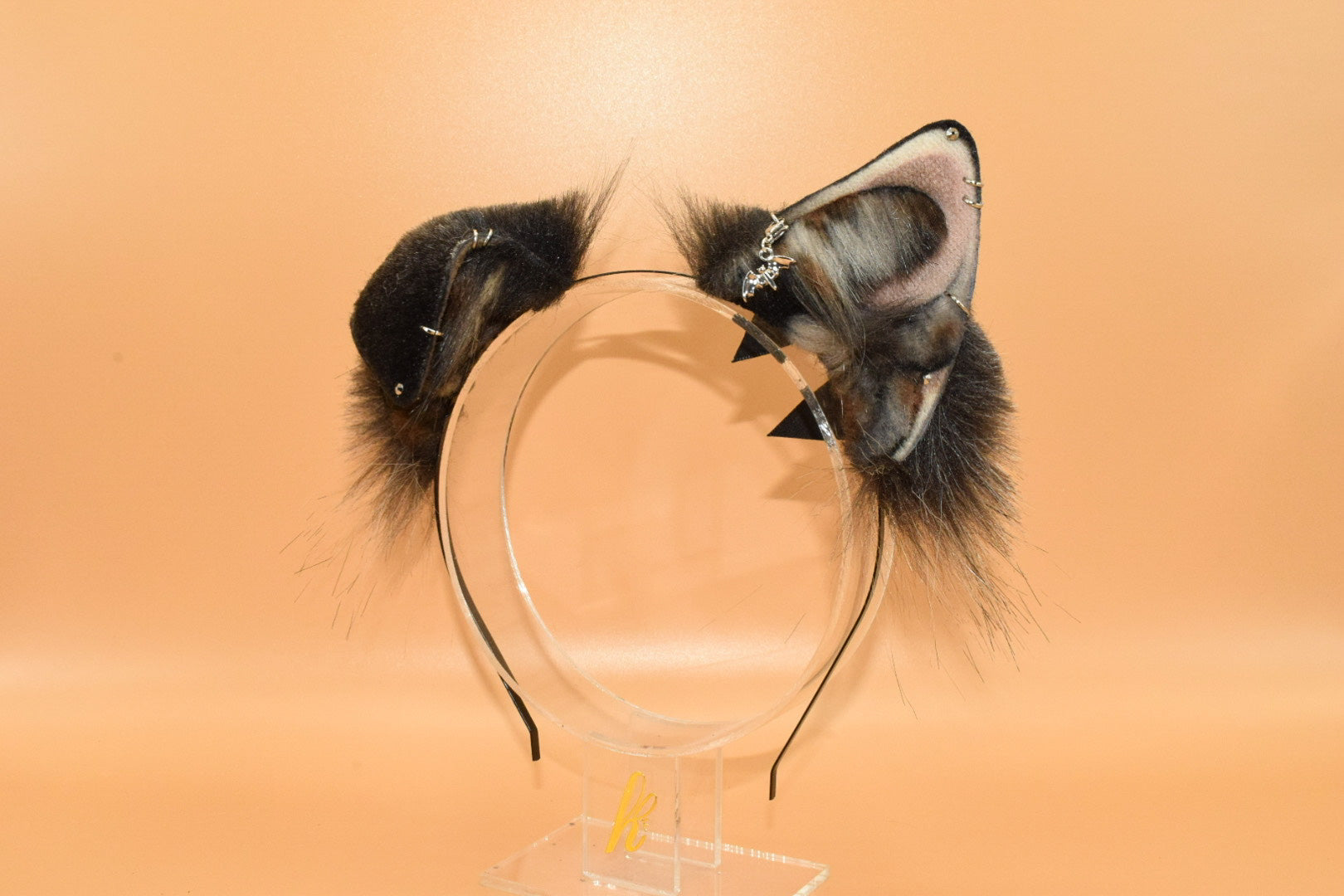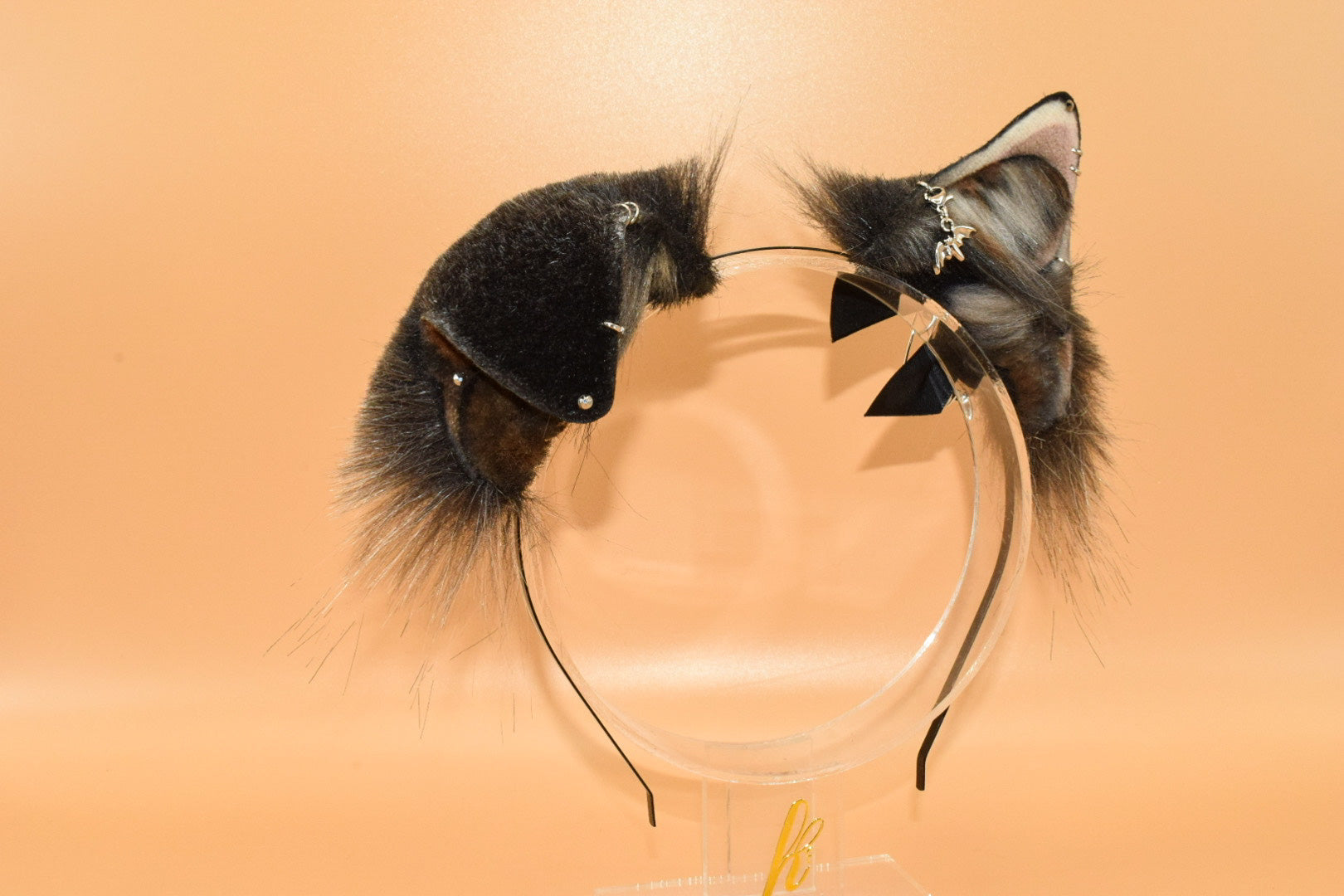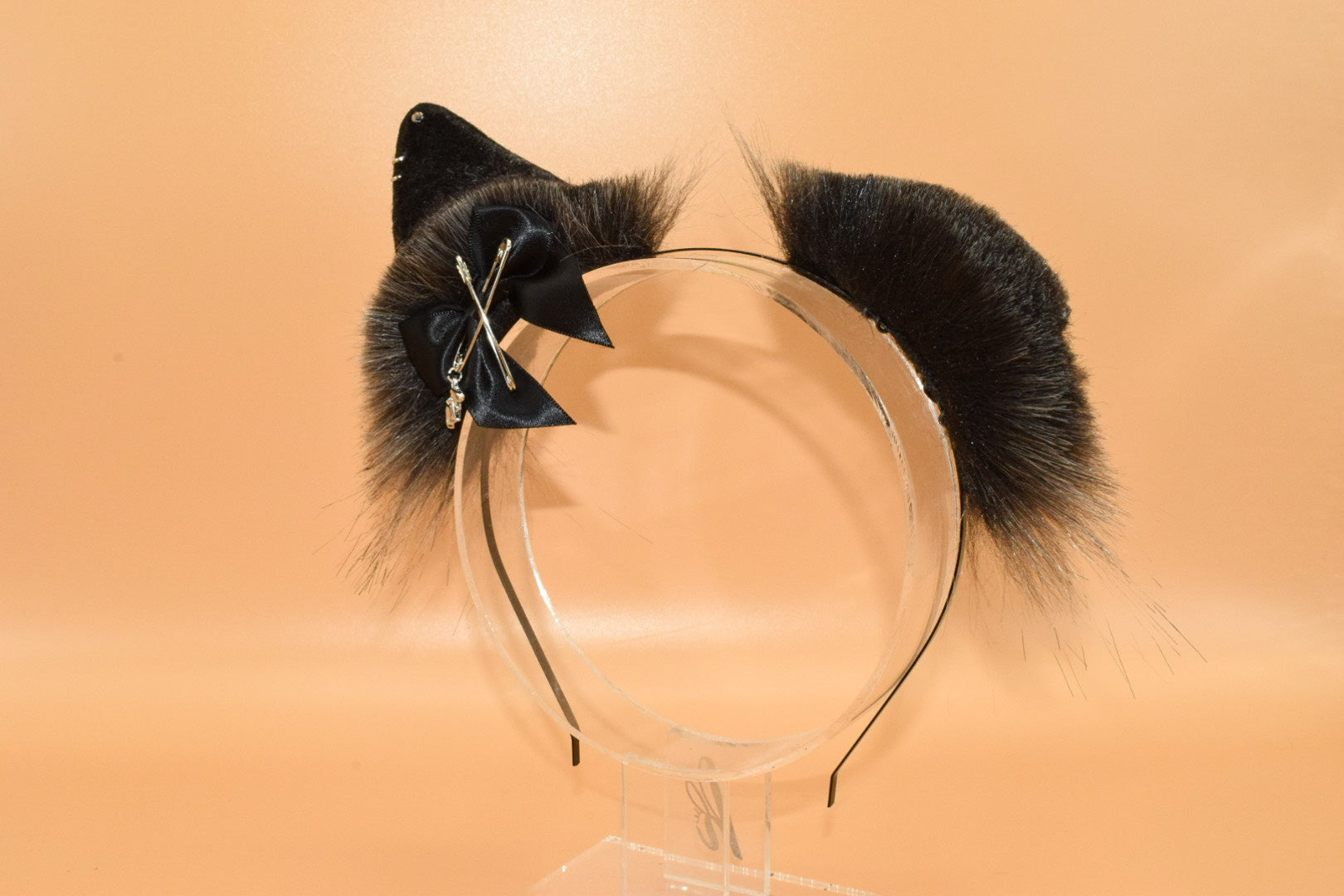 Winner Contacted! ~ Merle Terrier Pup
Status: Winner Contacted! Thank you so very much to each one of you! I deeply appreciate your participation! 💛
~
Info:
2.5" Tall (Upright)
Plush Salt & Pepper Faux Fur Bases
Moveable Up & Down Headband
Foldable*
High Quality, UV Resistant Paints Used  
Swarovski Gems 
Clip-on Bows
Silver Hoops
•
No tail add-on available for this listing, please keep this in mind when participating! Thank you!
* Not all Hoshiikins ears can be folded, folding ears that aren't meant to be folded can compromise the structure!
Recently Viewed