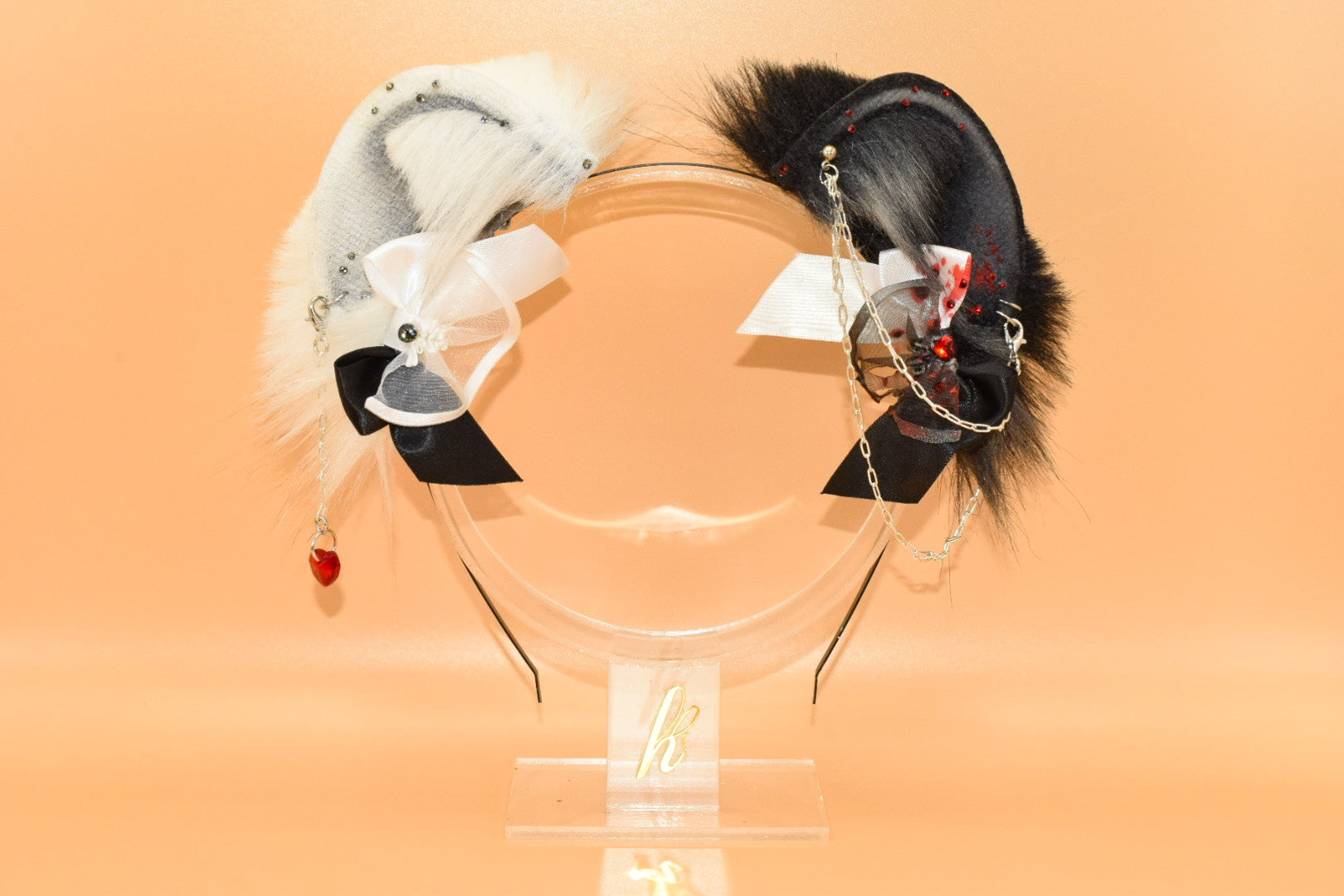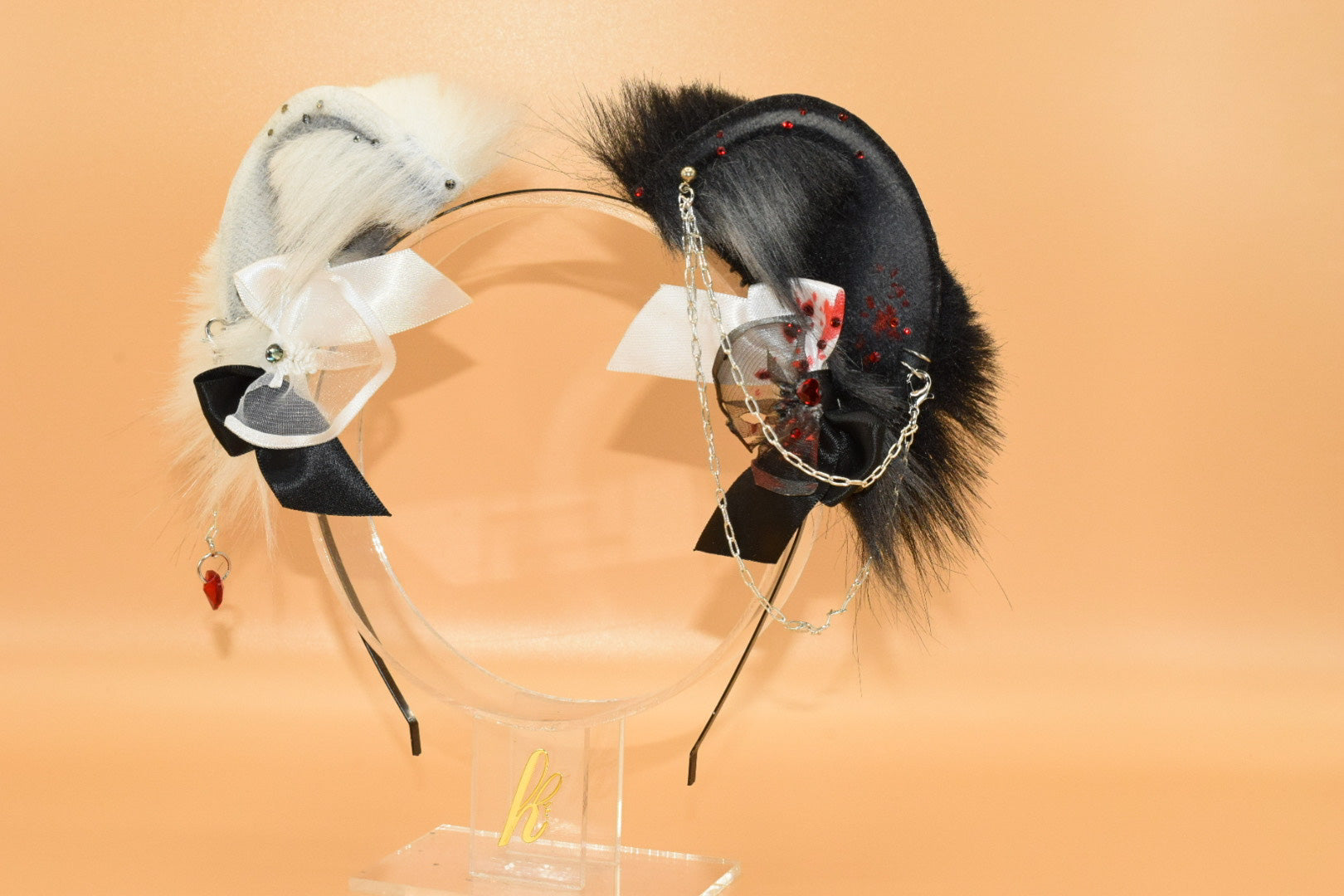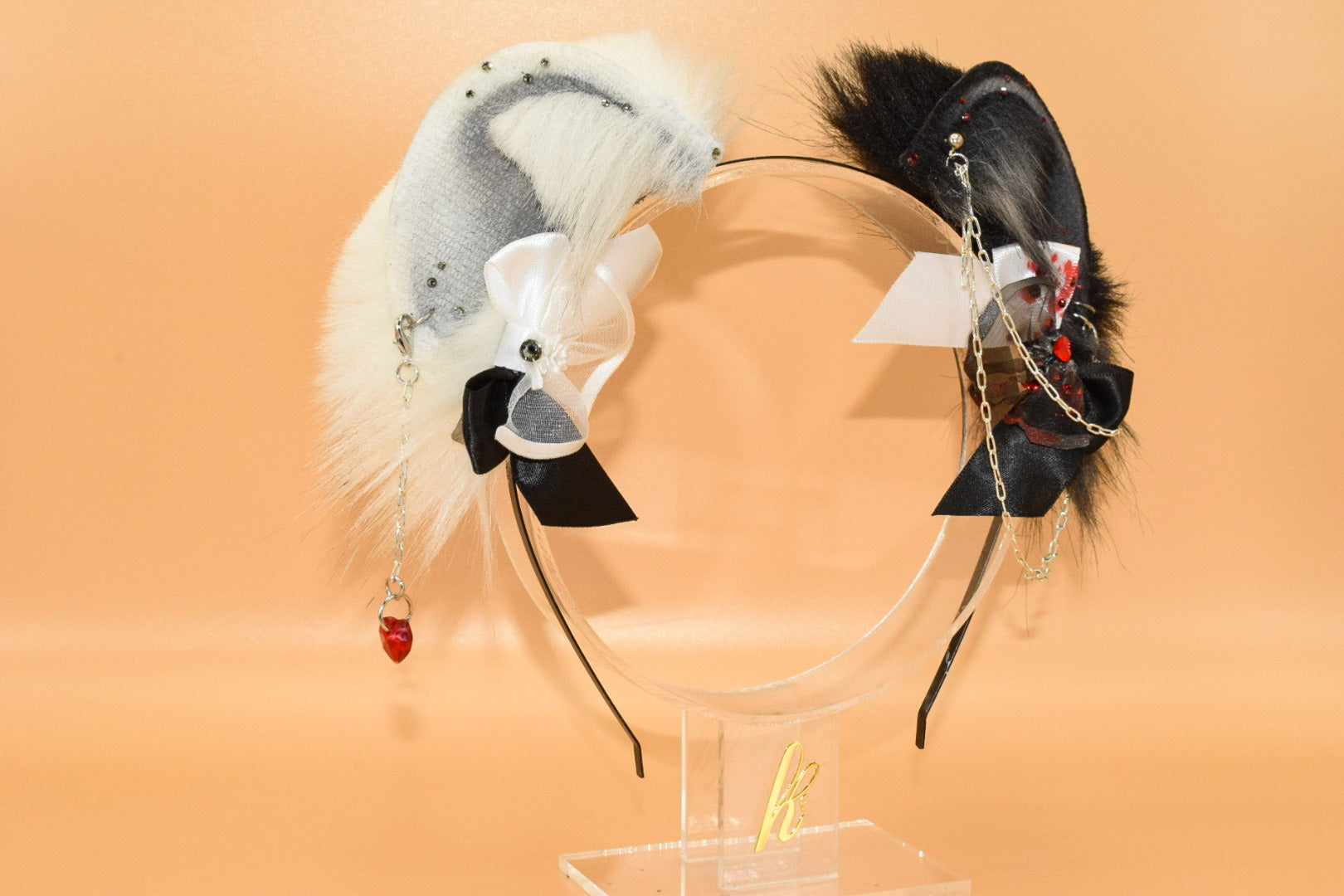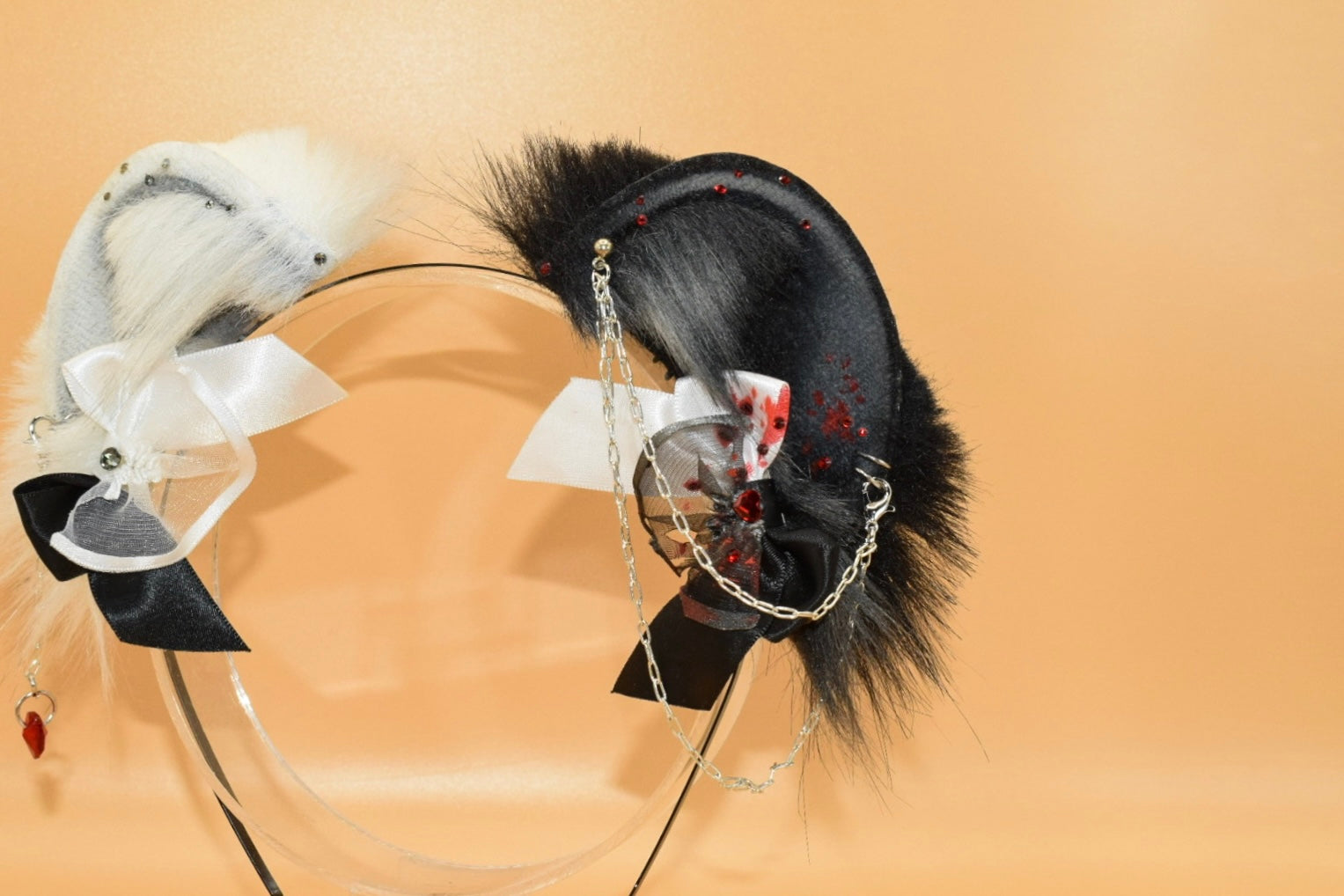 Winner Contacted! ~ Monokuma Baby Bear
Status: Winner contacted! Thank you SO much to all who participated! 💛
~
Info:
Made in 2021*
2" Tall
Plush White & Black Faux Fur Base
High Quality, UV Resistant Paints Used  
Swarovski Gems & Heart
Faux Blood Splatter
Clip-on Bows
Silver Hoops
•
No tail add-on available for this listing, please keep this in mind when participating! Thank you!
* This is one of the last pieces from 2021 that I have available! 
Recently Viewed