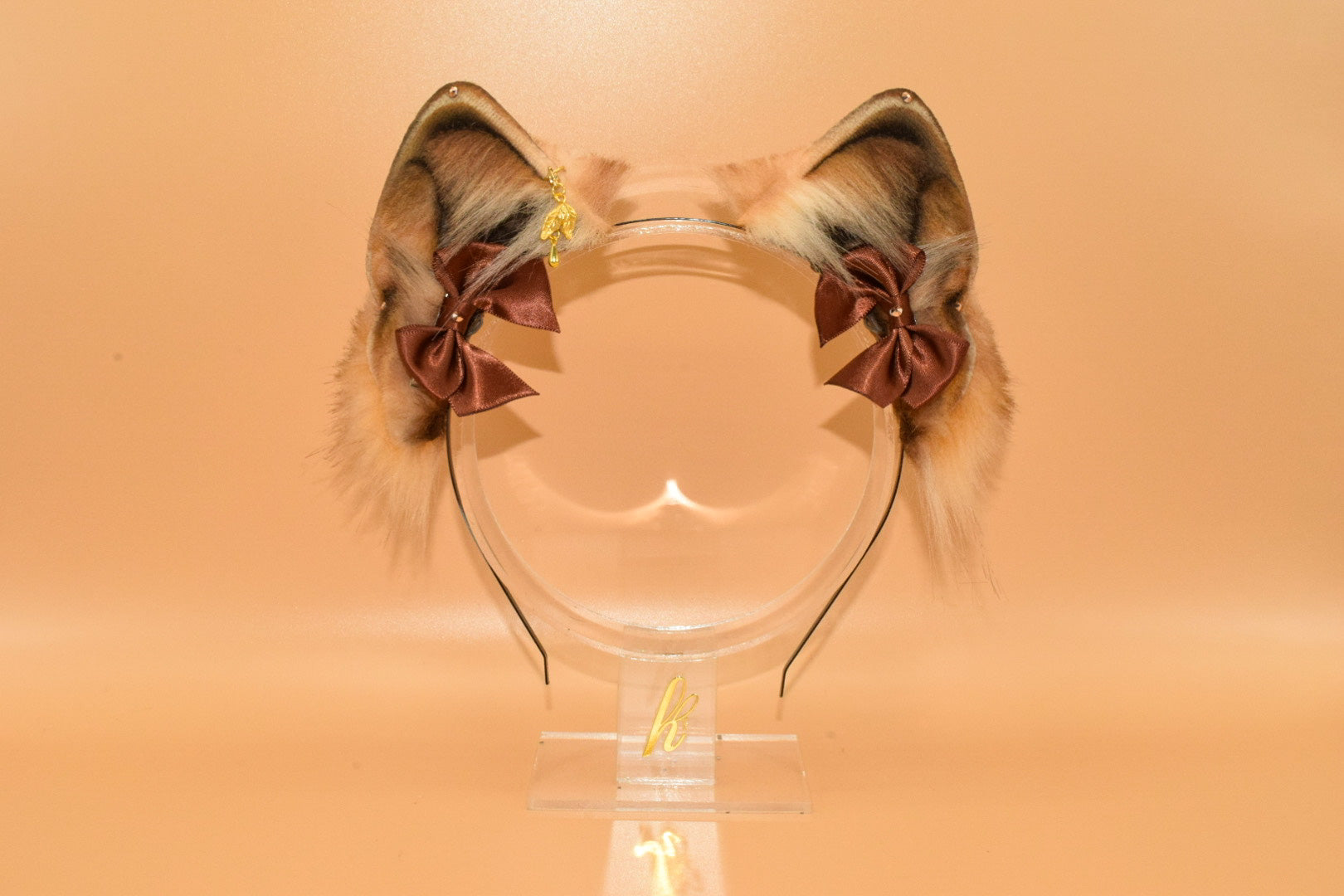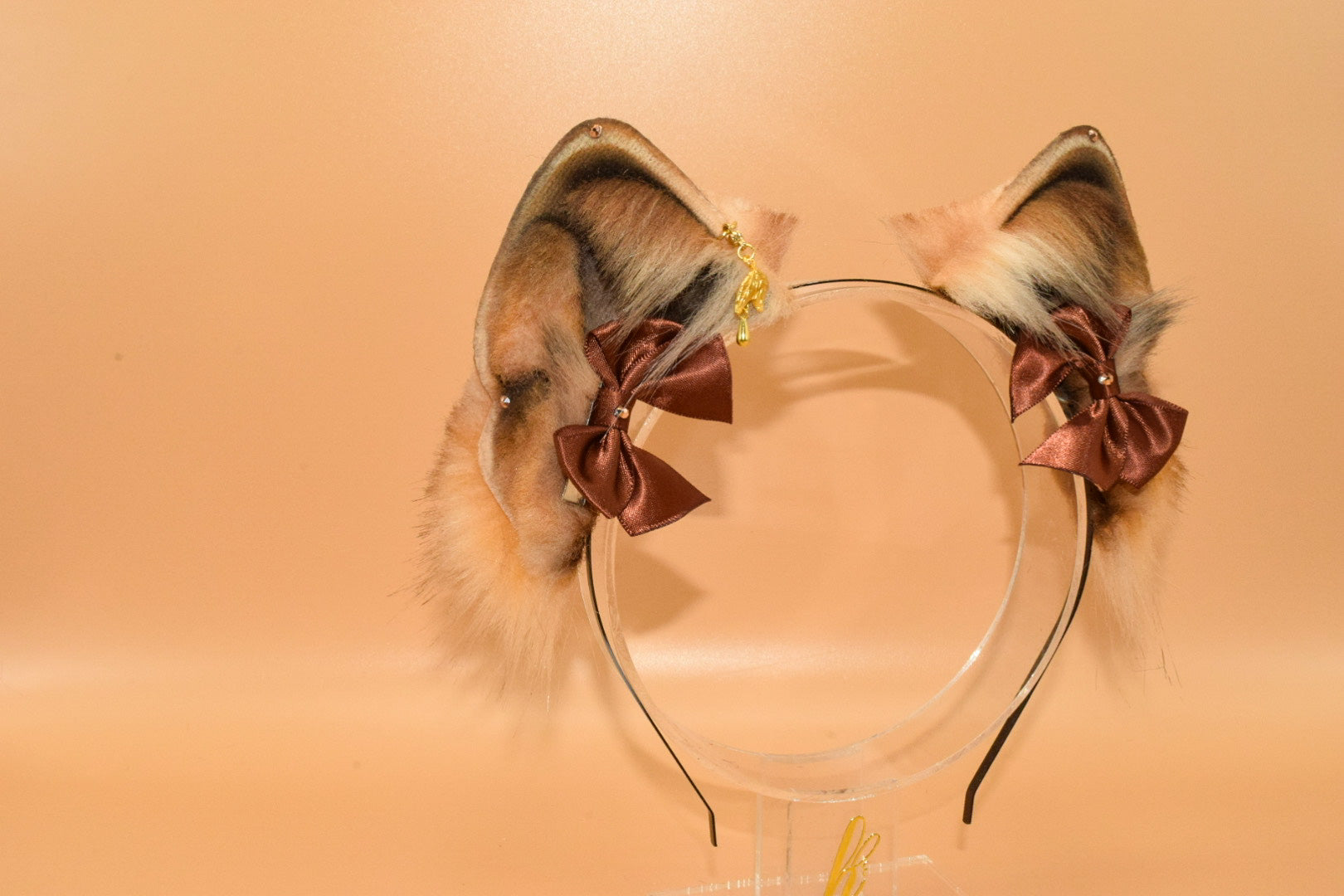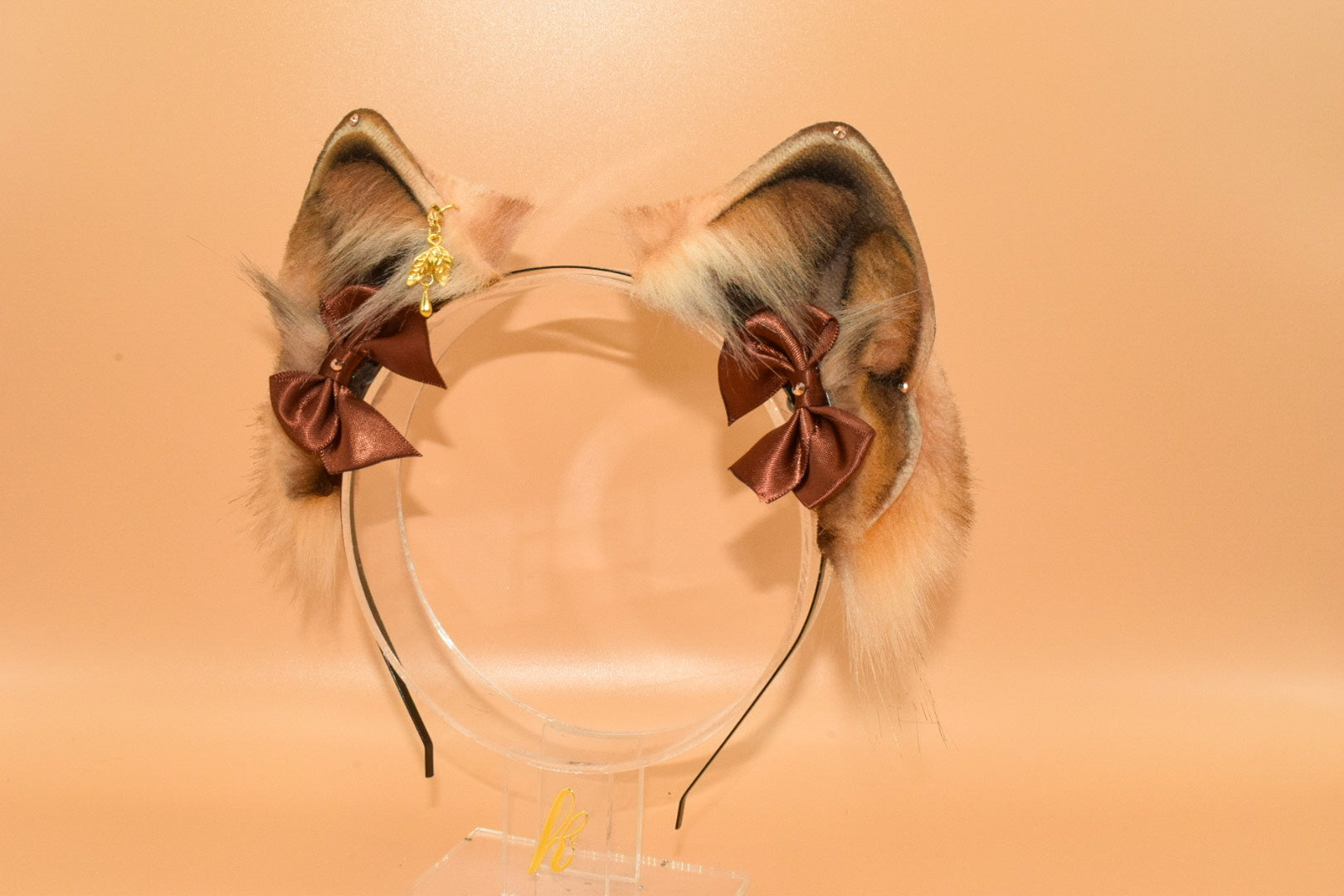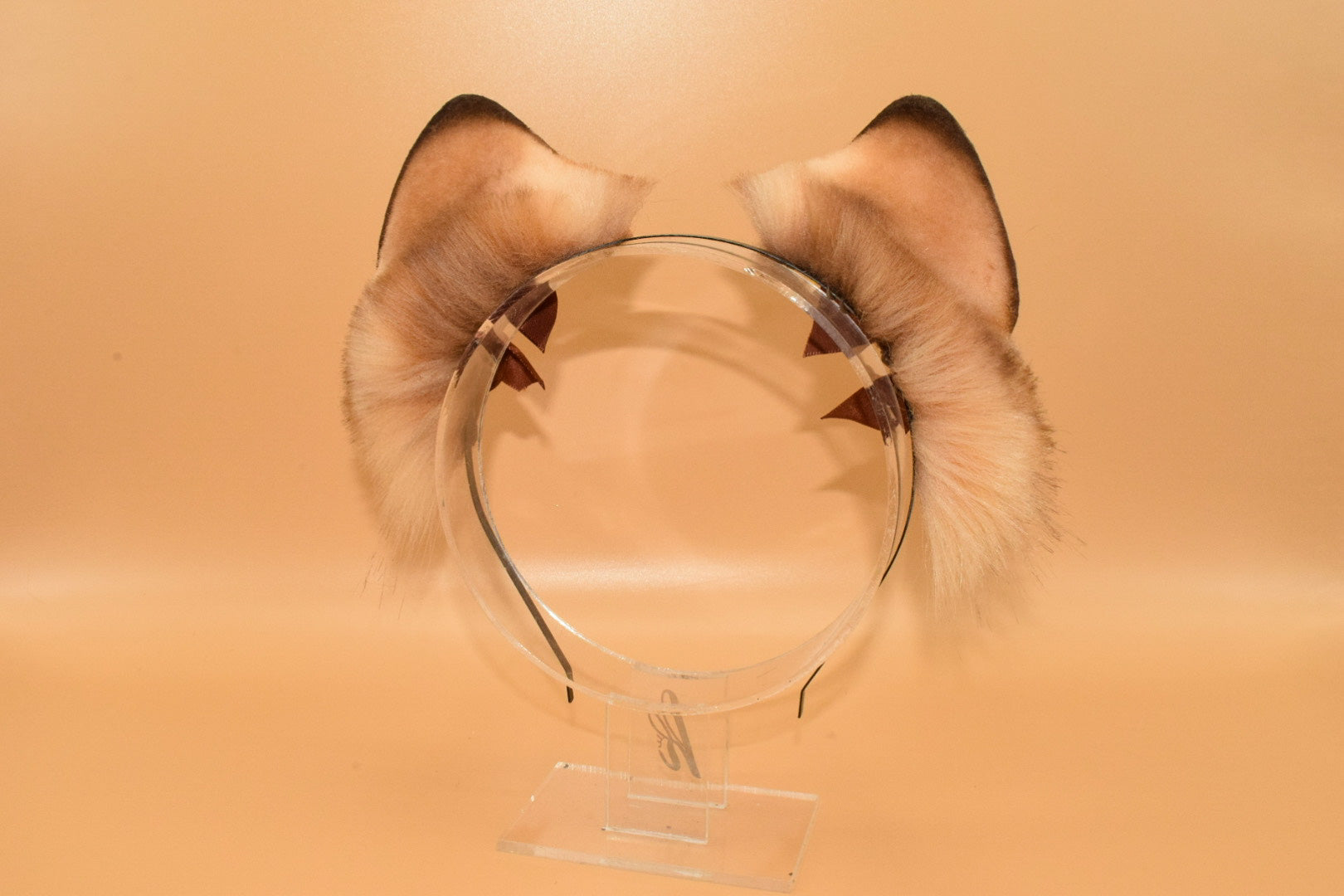 Winner Contacted! Thank You! ~ *New* Caramel Brûlée Wolf Pup
Status:
Winner Contacted! I seriously can't thank each one of you enough for your ongoing love and support! It keeps me going! 💛
~
Friendly reminder that the winner is more than welcome to add on additional gems or hoops- all complimentary! With more natural ears like this pair, I always prefer to leave them lightly decorated in case it is desired! 💛
~
Info:
New, Smaller Version of Wolf!
2.25" Tall
Plush Cream Faux Fur Bases
Moveable Up & Down Headband
High Quality, UV Resistant Paints Used  
Swarovski Gems 
 Clip-on Bows
18k Gold Plated Hoops
•
No tail add-on available for this listing, please keep this in mind when participating! Thank you!
Recently Viewed