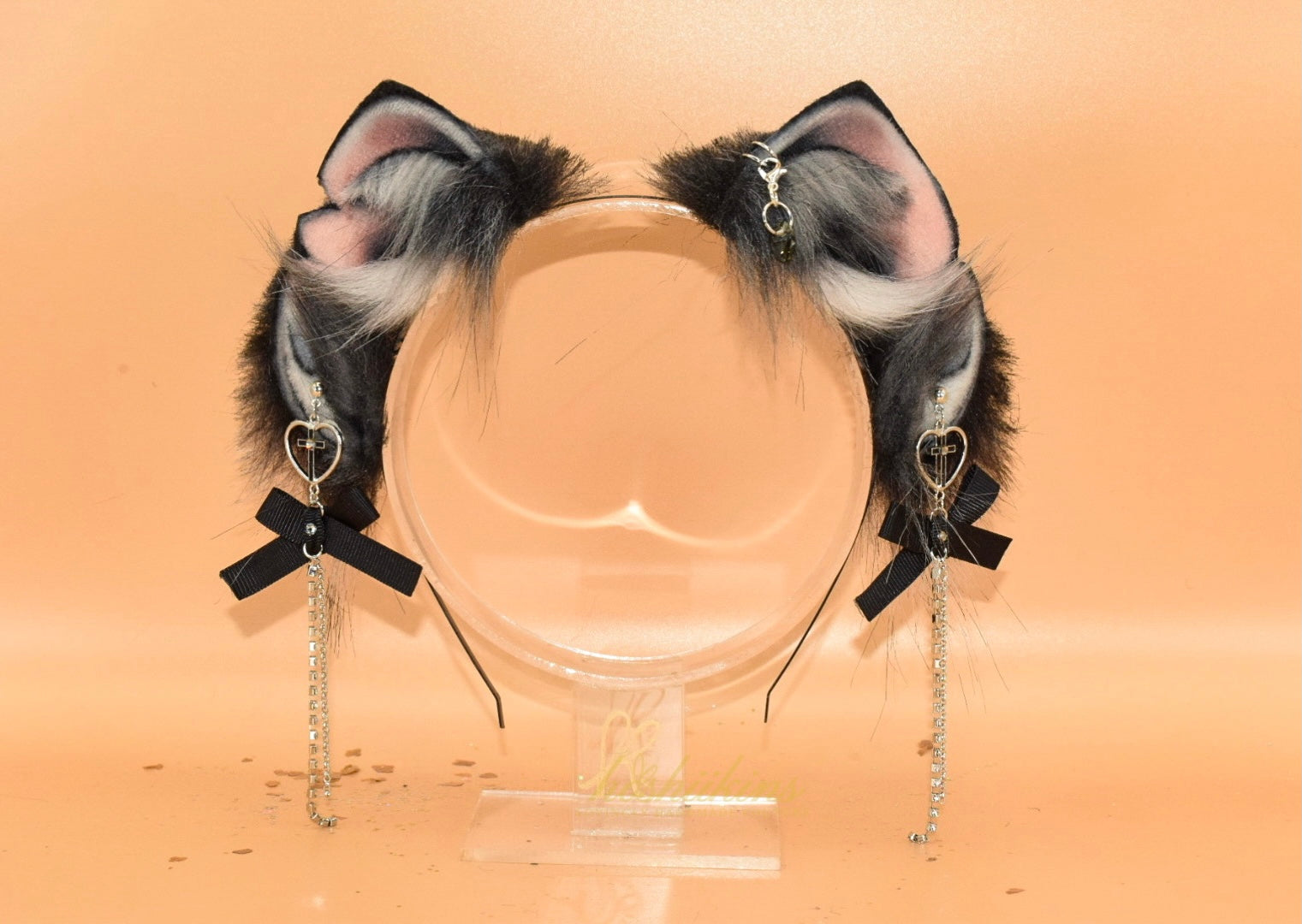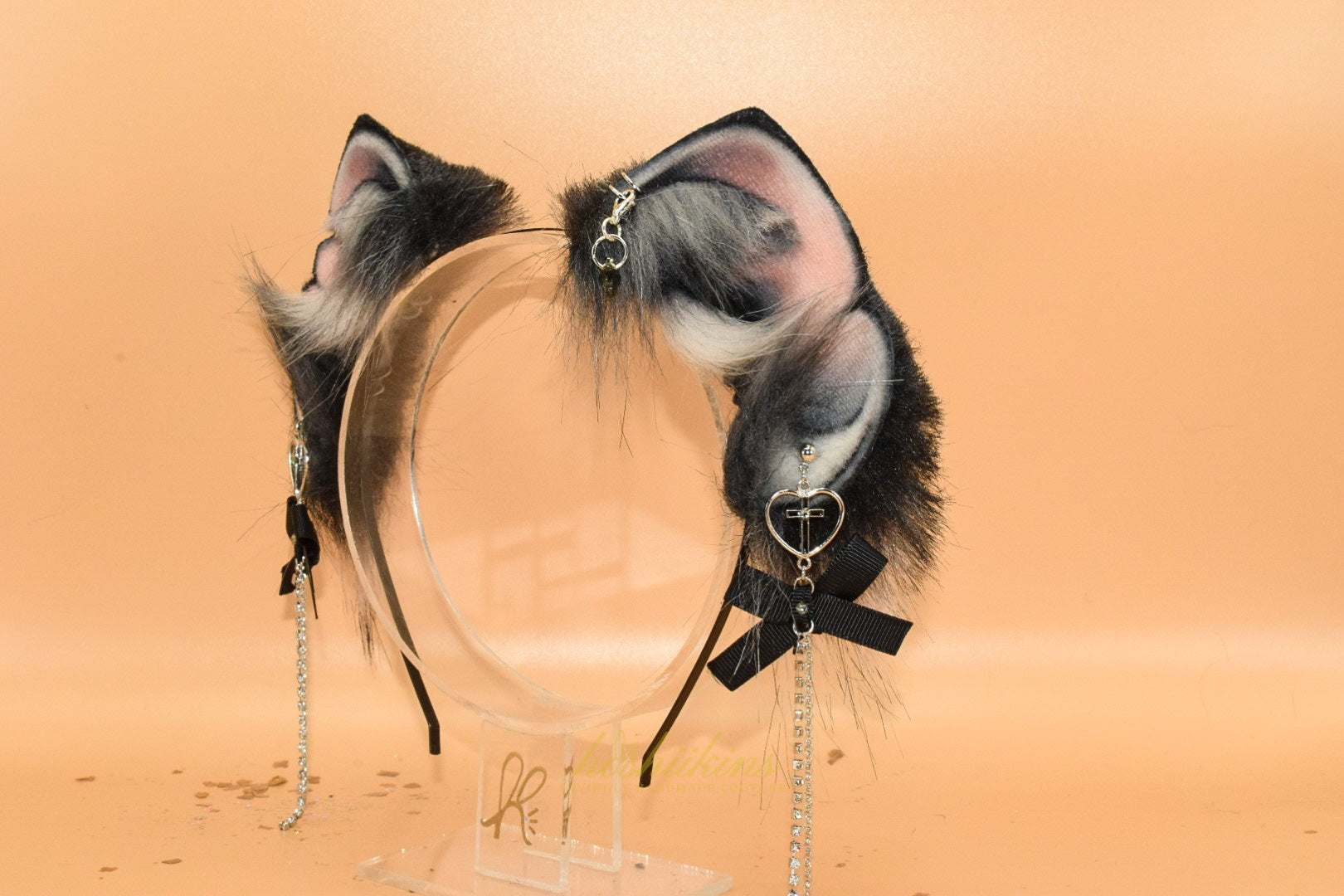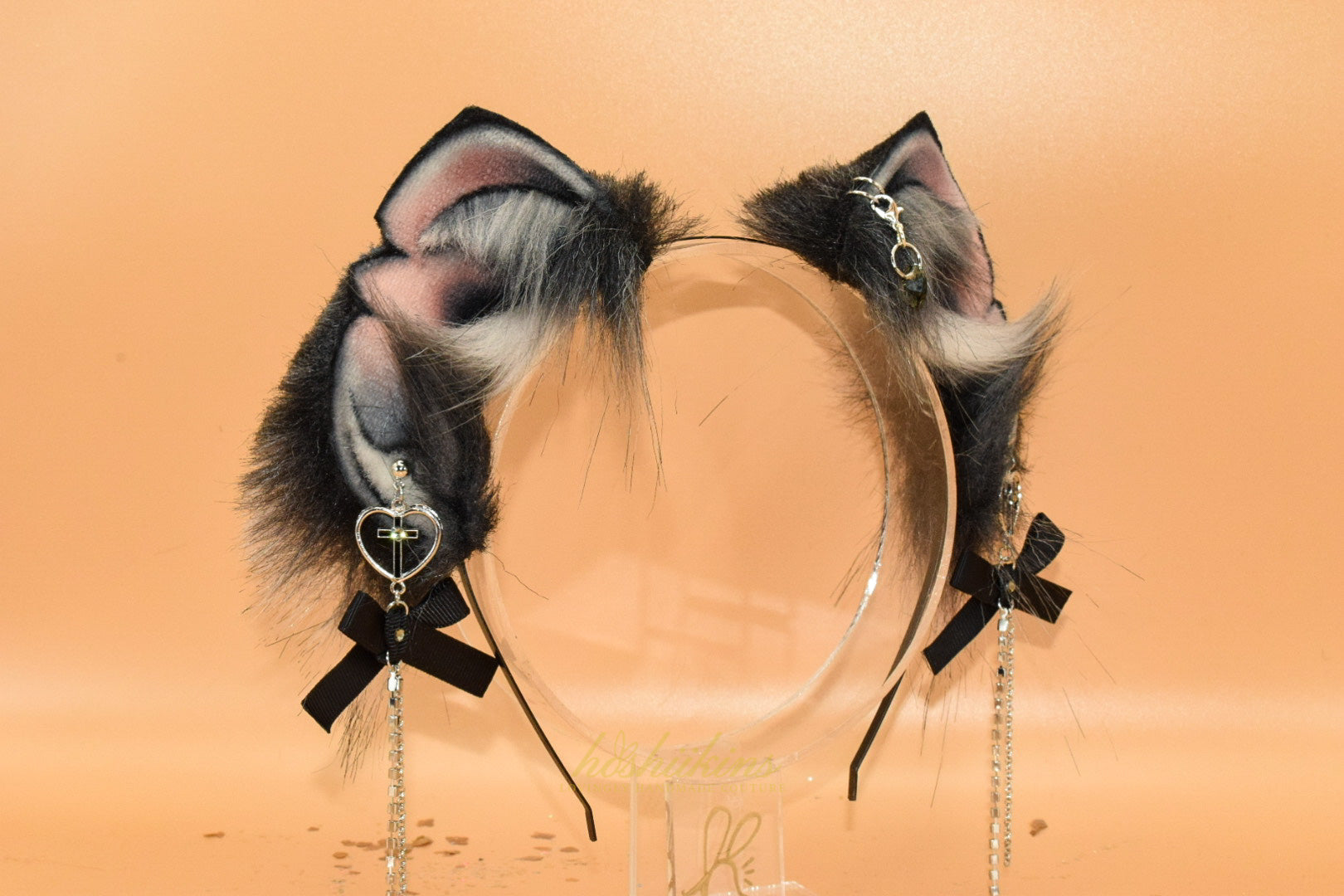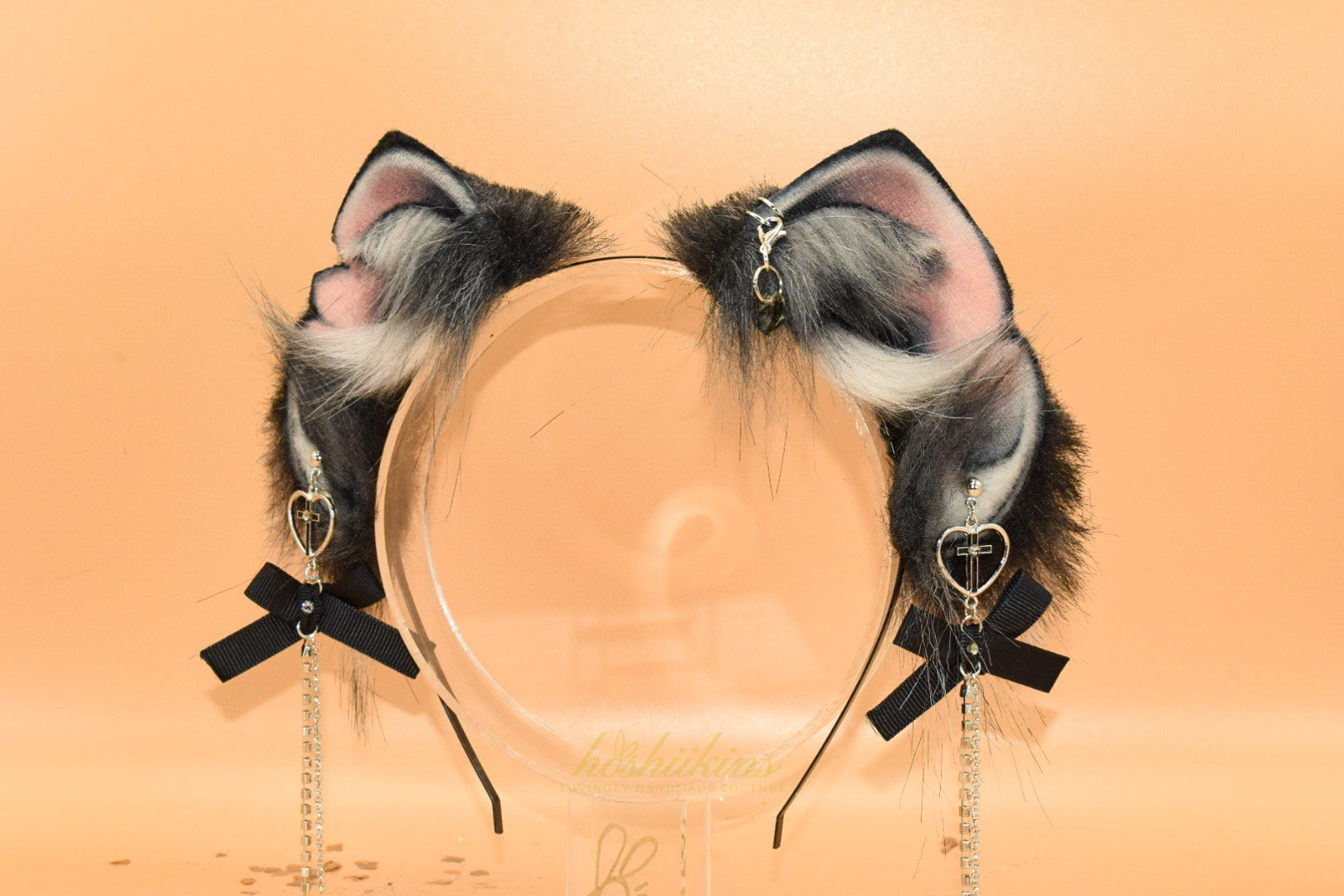 Closed! ~ Tasmanian Devil
Status: Winner Contacted! Thank you SO so much for the support on this new pattern! I was a little worried due to the species not being as 'common' but I'm so happy to see the love for the little devils! ☺️🙏🏻
~
Info:
2.25" Tall
Experimental Pattern, Prototype Pair*
Plush Silver Tipped Faux Fur Backs
High Quality, UV Resistant Paints Used 
Swarovski Accents 
Silver Earrings with Bows & Dangles
Swarovski Heart Charm
Silver Hoops
•


Note: No tail upgrade available for this item due to upcoming prep for holiday season, please keep this in mind when bidding! Thank you! 💛 
*This pair is my first try at a Tasmanian Devil, there are no structural flaws or anything like that, just that this pattern may or may not join my permanent line-up! 
Recently Viewed