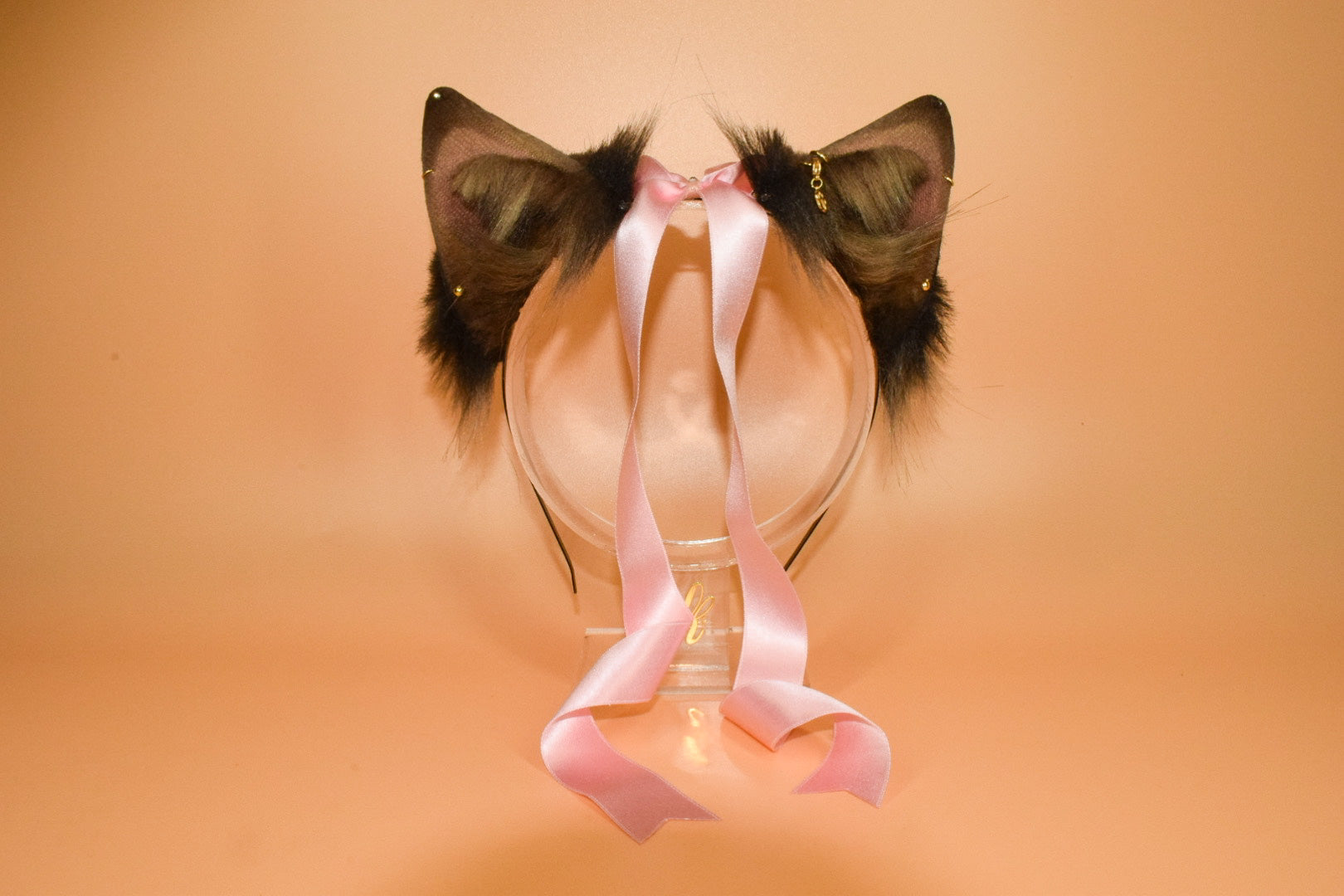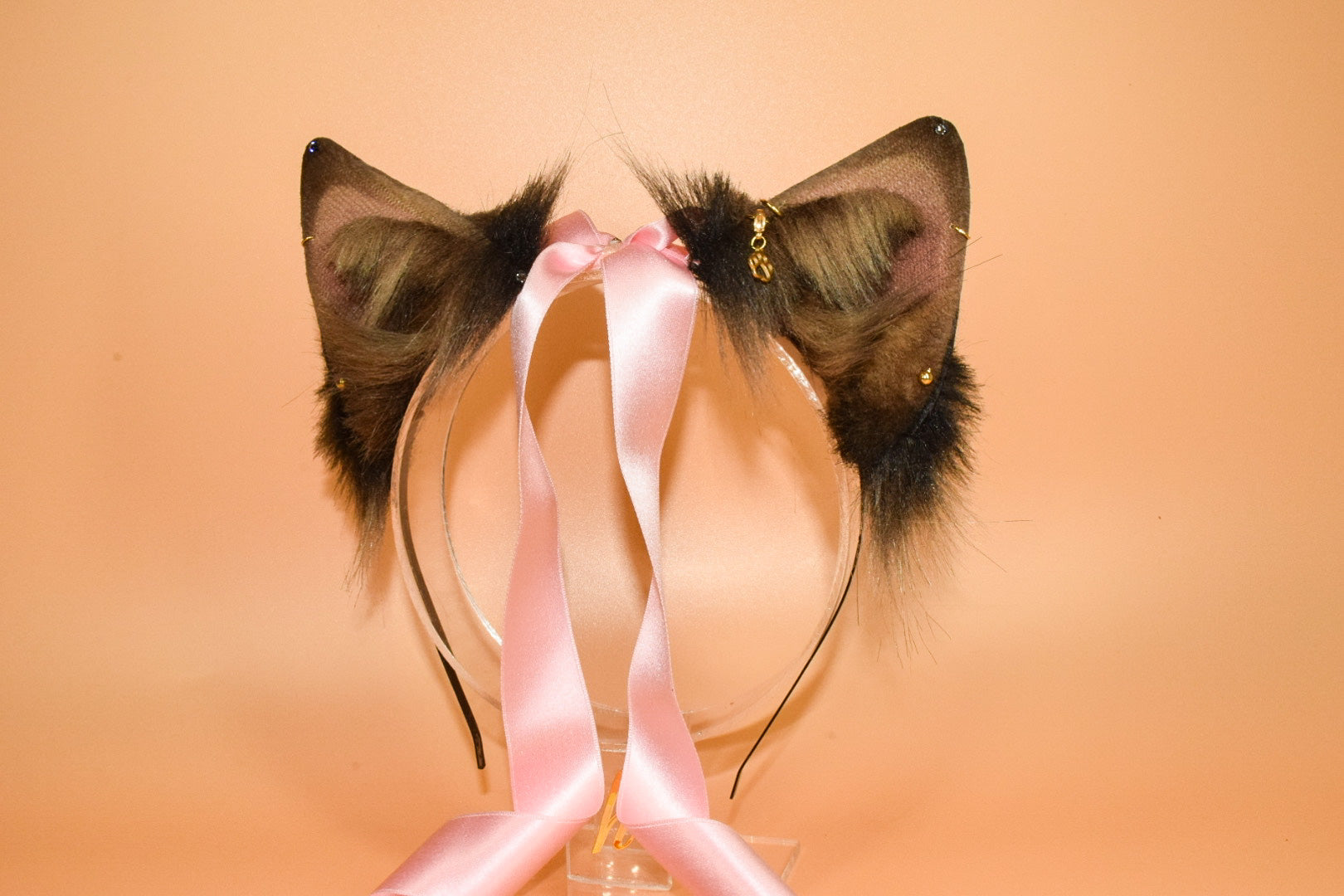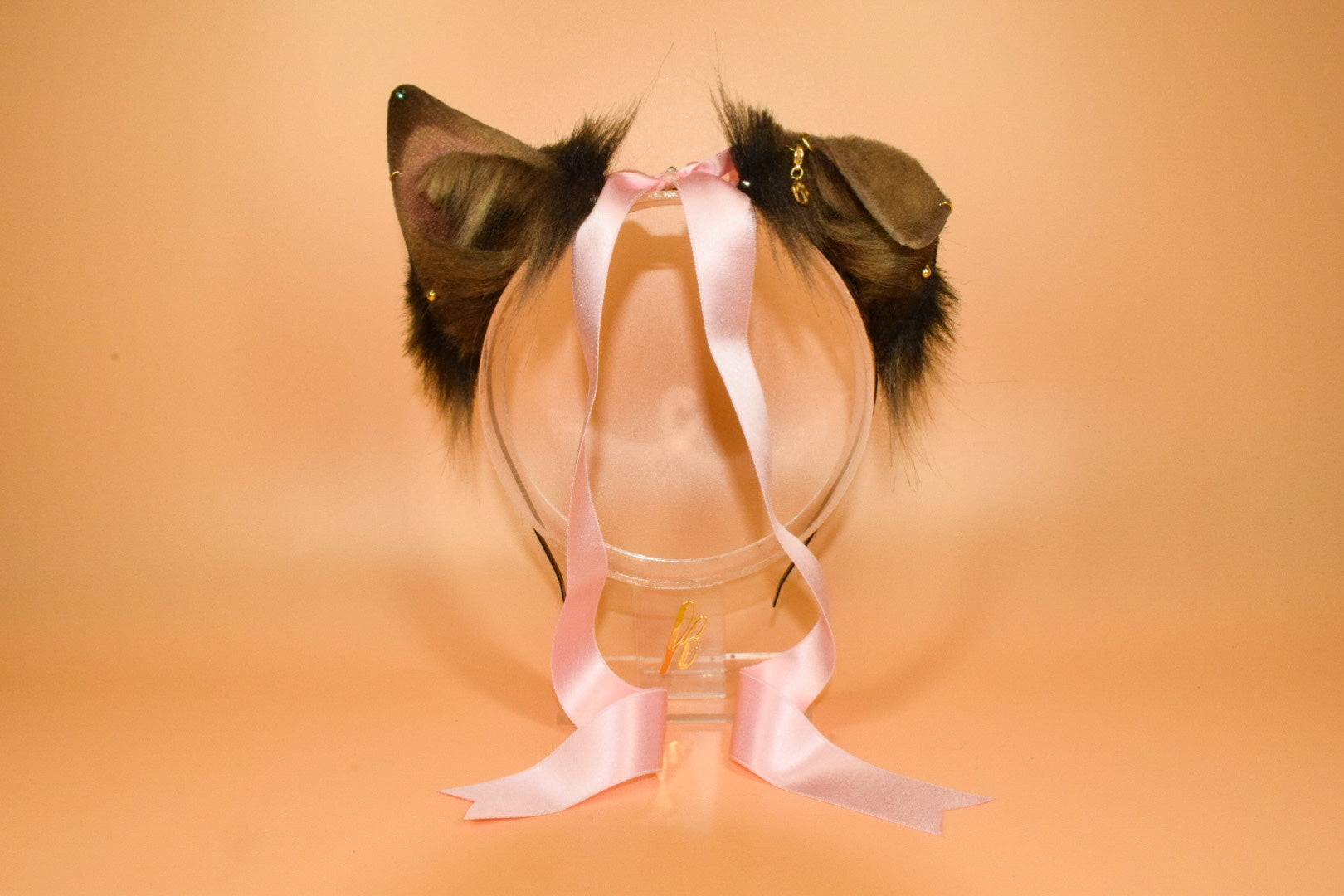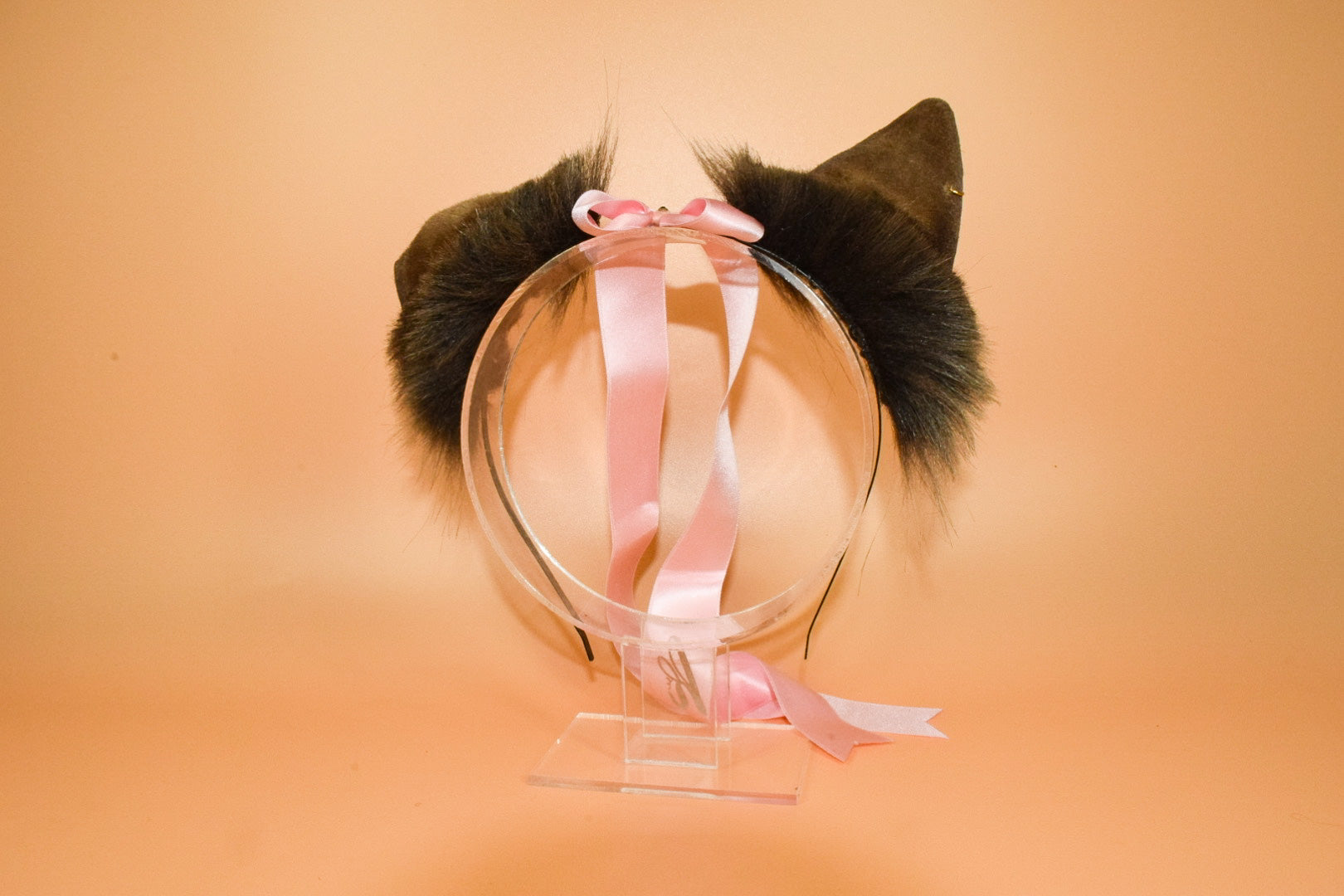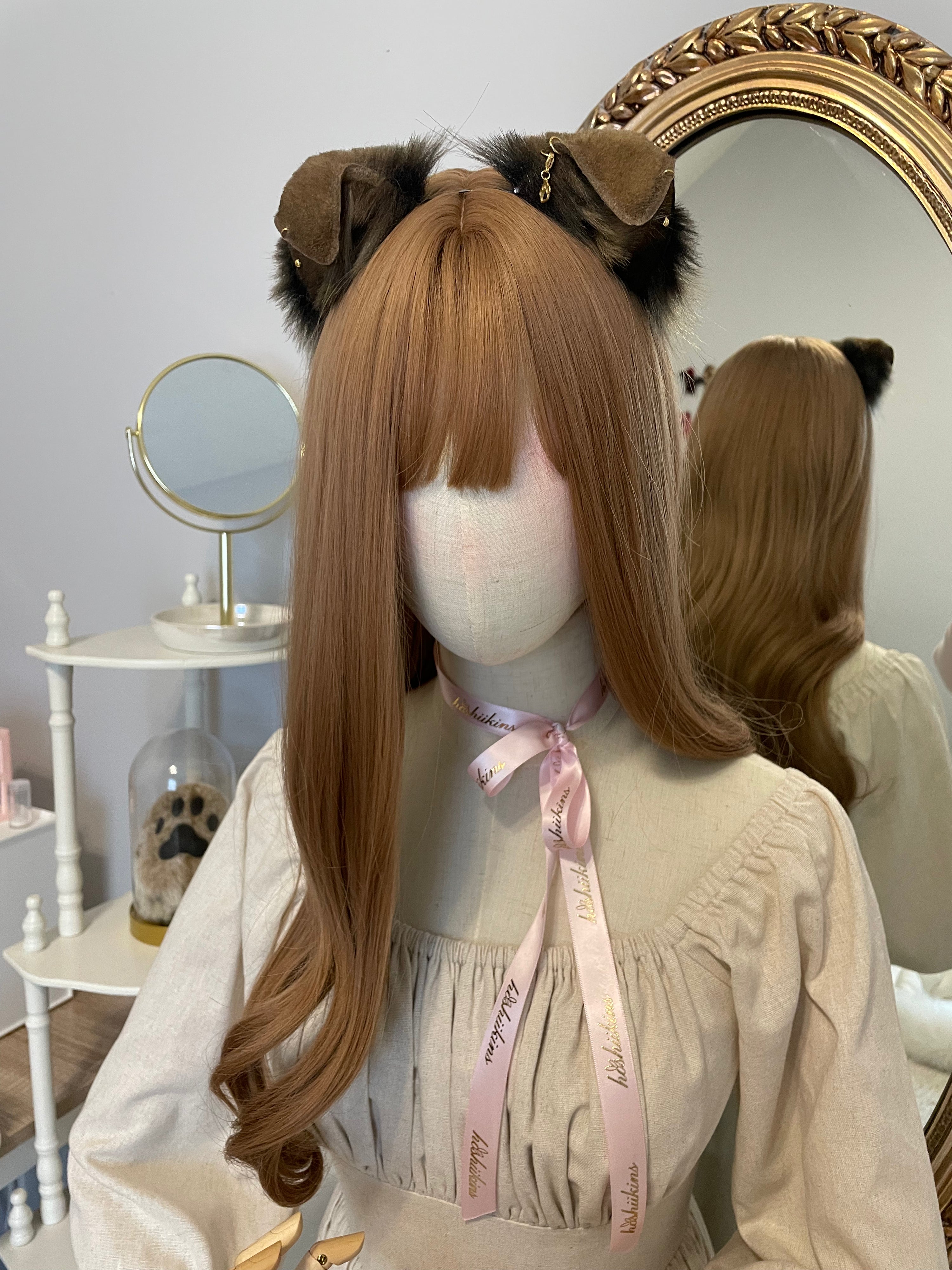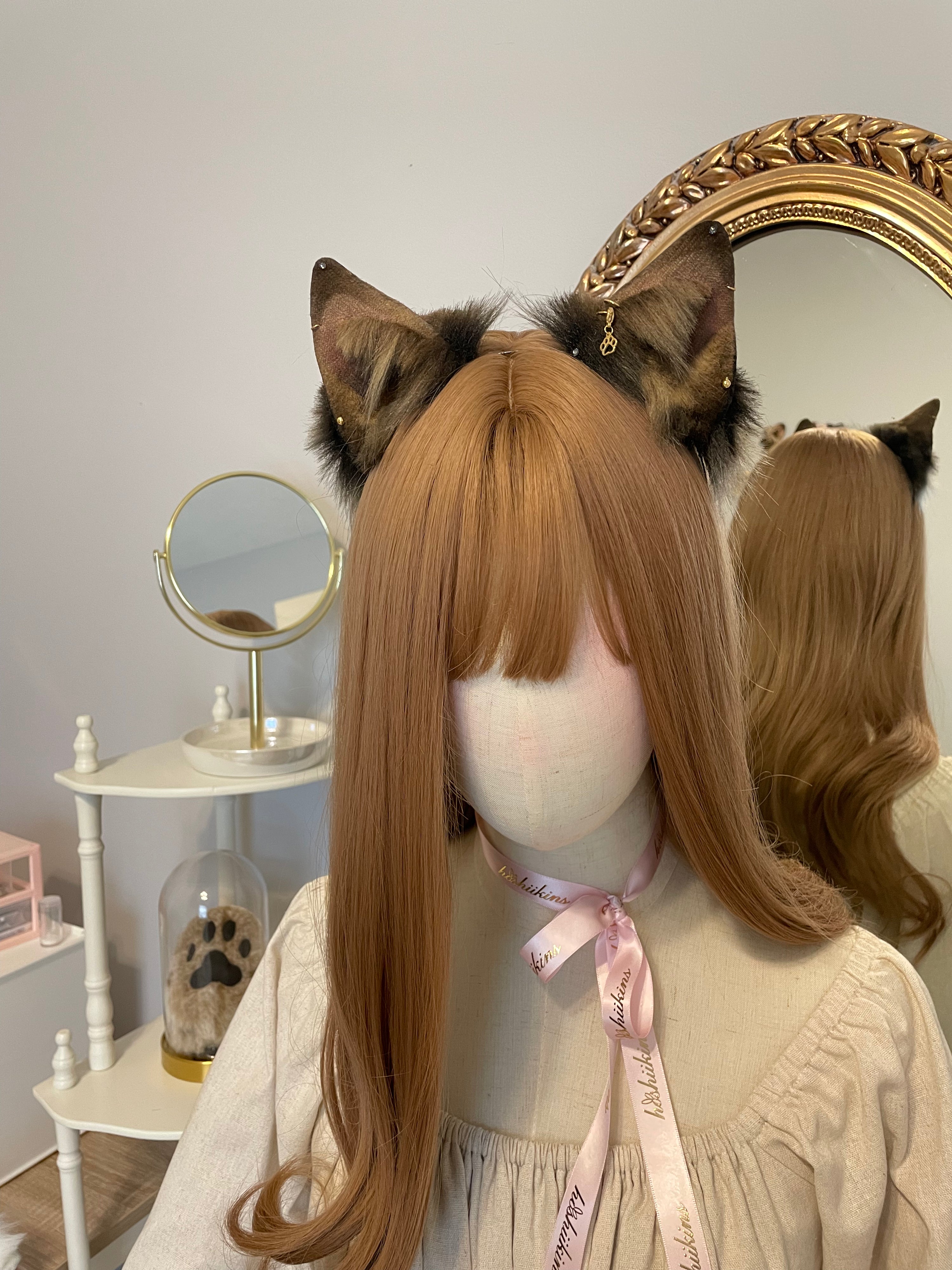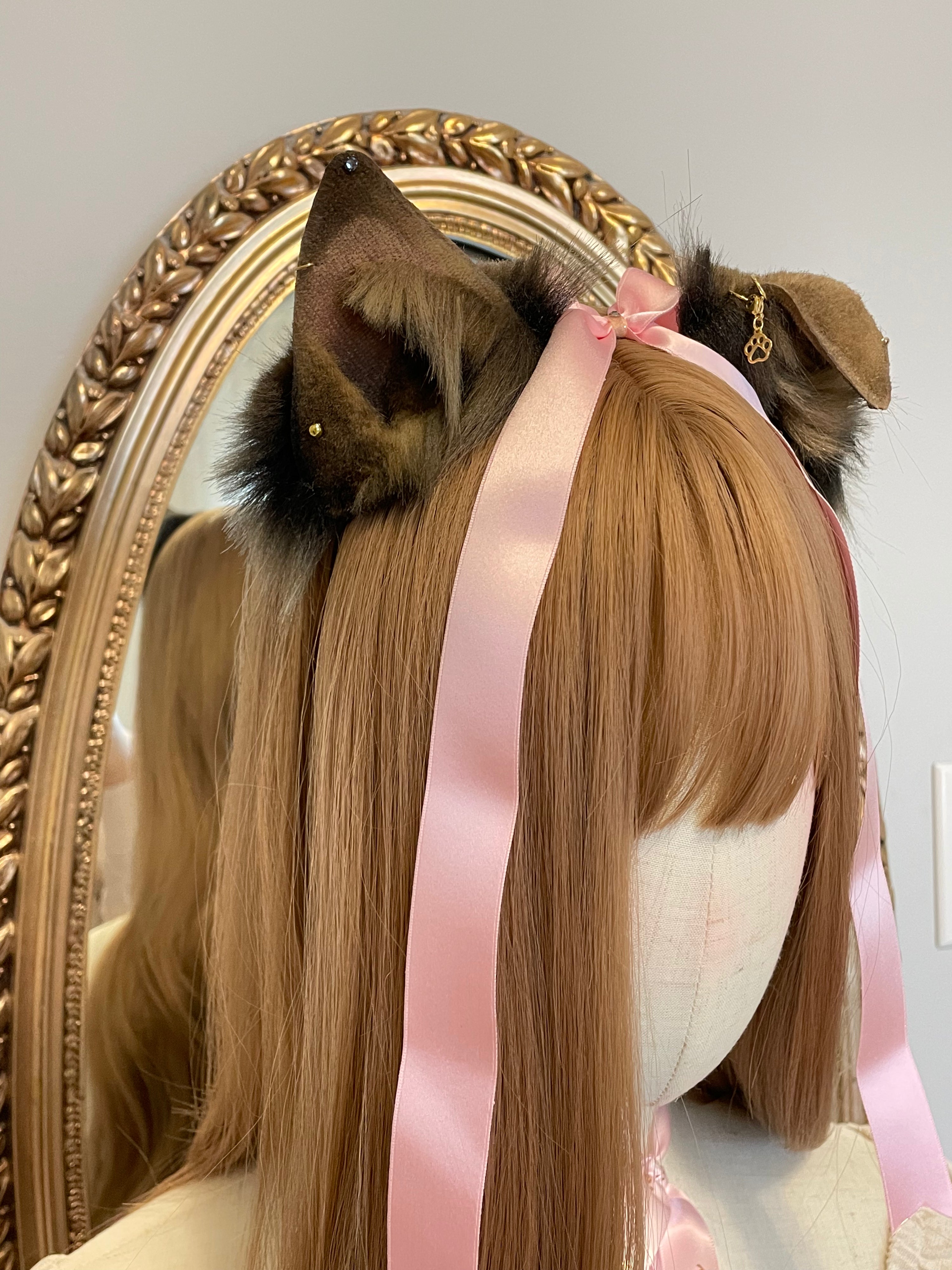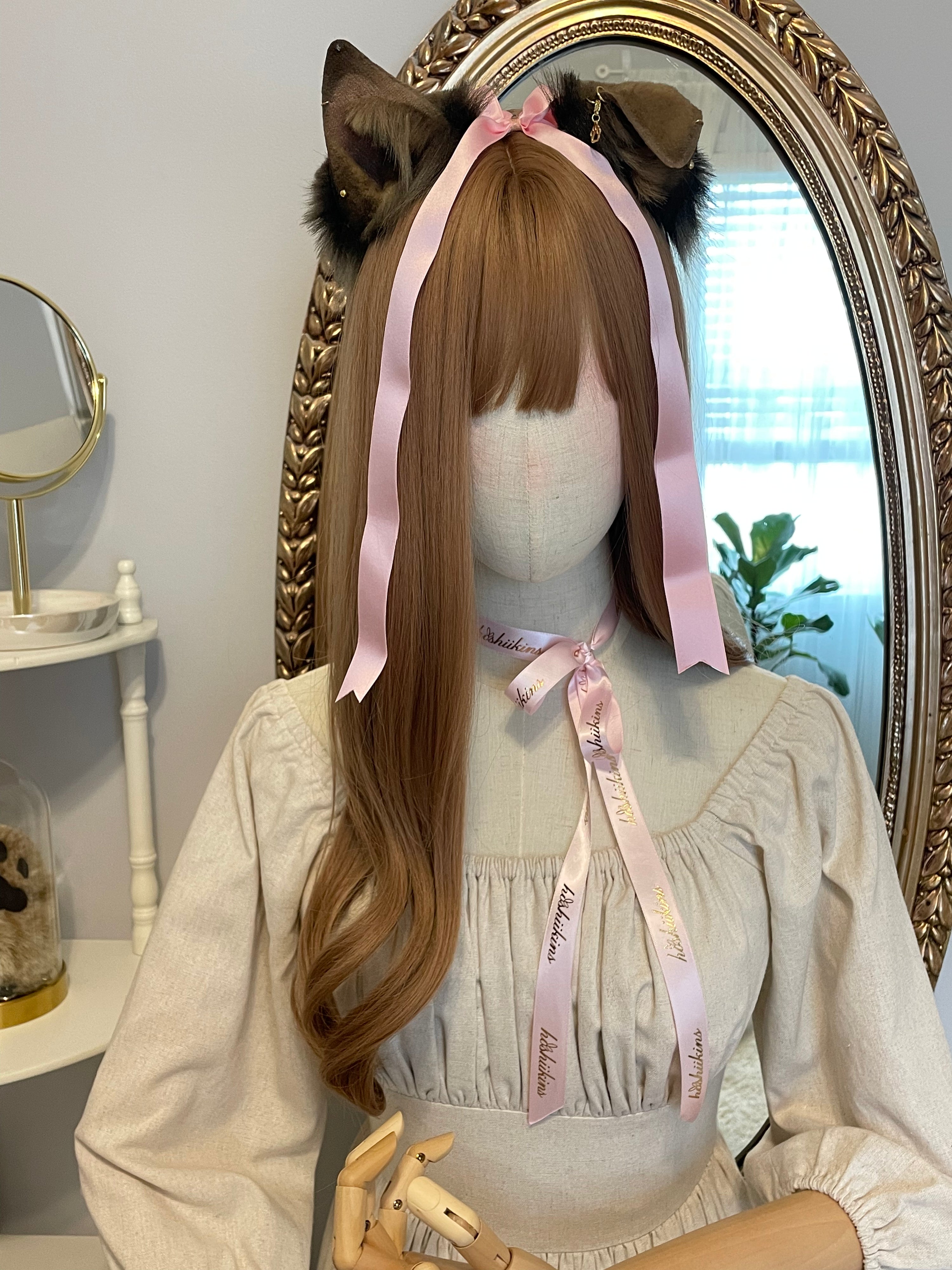 Pending! ~ Yorkie Terrier Pup
Status: The winner has been notified! Thank you SO much to each one of you who participated! Your support never goes unnoticed! 🥹💕
~
Info:
2.5" Tall
Plush Golden Honey Faux Fur Bases
Moveable Up & Down Headband
Foldable and Pose-able*
High Quality, UV Resistant Paints Used  
Swarovski Gems 
 Silk Magnetic Center Bow**
18k Gold Plated Hoops
•
No tail add-on available for this listing, please keep this in mind when participating! Thank you!
•
Payment plans available on all 'Best Offer' items.
15% non-refundable down payment with the remaining balance being split into no more than four payments over three months. Requested customizations are not made until payments are finished.
*Please note only ears listed as foldable can be folded. Please do not fold ears not listed as such as it will damage them and shorten their life.
** Please note silk ribbon is used, but can be replaced with satin upon request! 
Recently Viewed