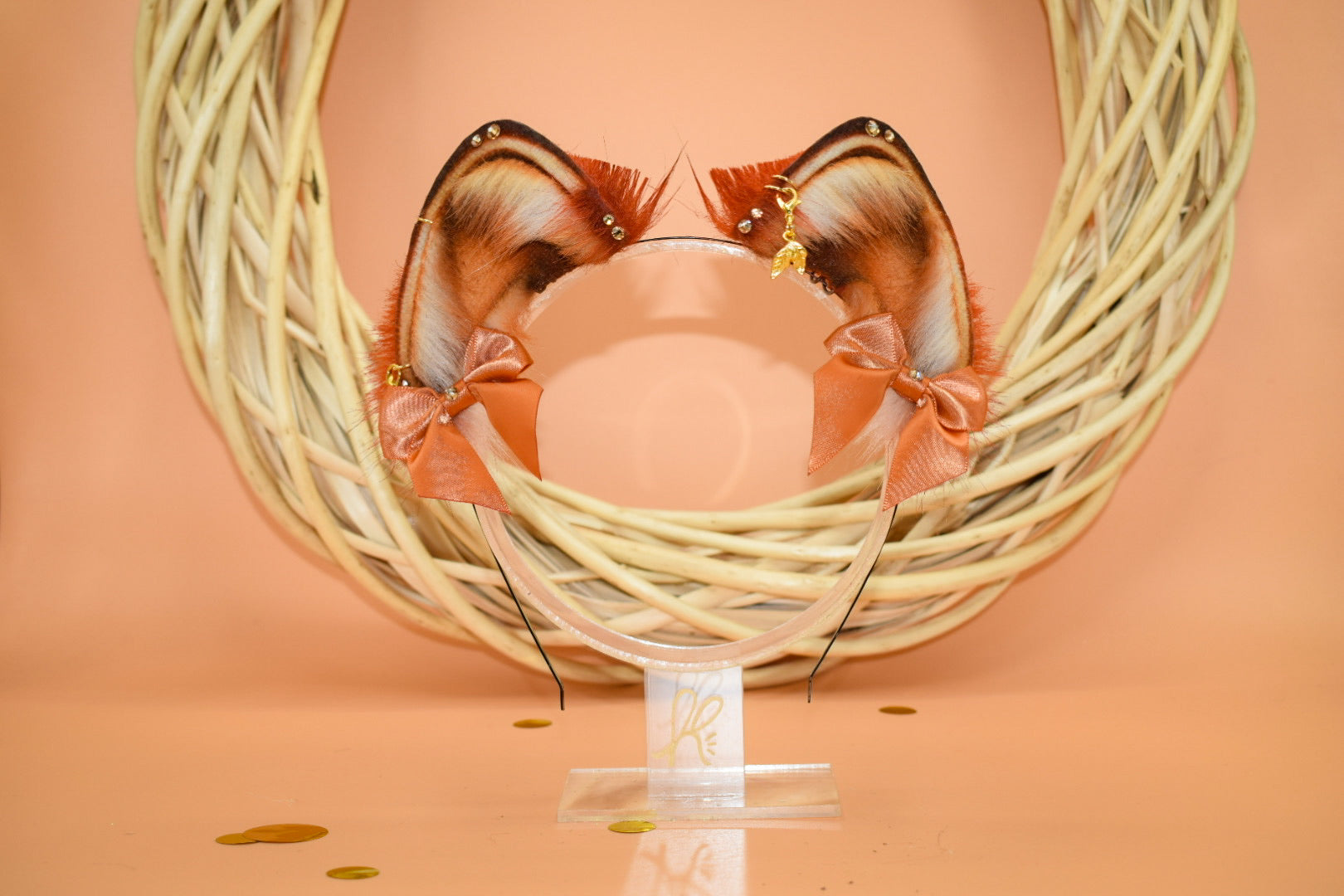 SR ~ Autumn's Greetings Baby Fox
WEEKLY SURPRISE RELEASE
ITEM 2 of 2
-
✨Rules: ✨
-UPDATE: You may only successfully purchase Ears or Toebeans once a month! This is so everyone has a higher chance!
-One item per person, address, IP and/or account PER MONTH, no exceptions. This means if you may only help yourself or someone else, they will be also counted for their one item for the month. Please allow others a chance, thank you.
-Cancellations are permitted as long as the email requesting so is time-stamped within an hour after purchase. Limit once a month!
-Buying with the intent to trade or upsell is against ToS and will result in a swift ban.
-Asking for 'highest tip offer' or tips that amount to the same or more than the item price is considered exploitative and will result in a ban and order cancellation. Please report this behavior to me! I'm tired of seeing people take advantage of other people and also artists hard work.
-What's a Surprise Release?
A weekly release happening every Thursday on the website! Items such as ears, tails or Toebeans are posted at random throughout the day within the Central timezone. Check the listing to see how many are left!
-
Features
Lightweight & Comfortable

Handmade with Love

Unique Rust Red Fur

18k Gold Plated Hoops

Gold Leaf Charm

Clip-on Bows

Swarovski Accents
Recently Viewed